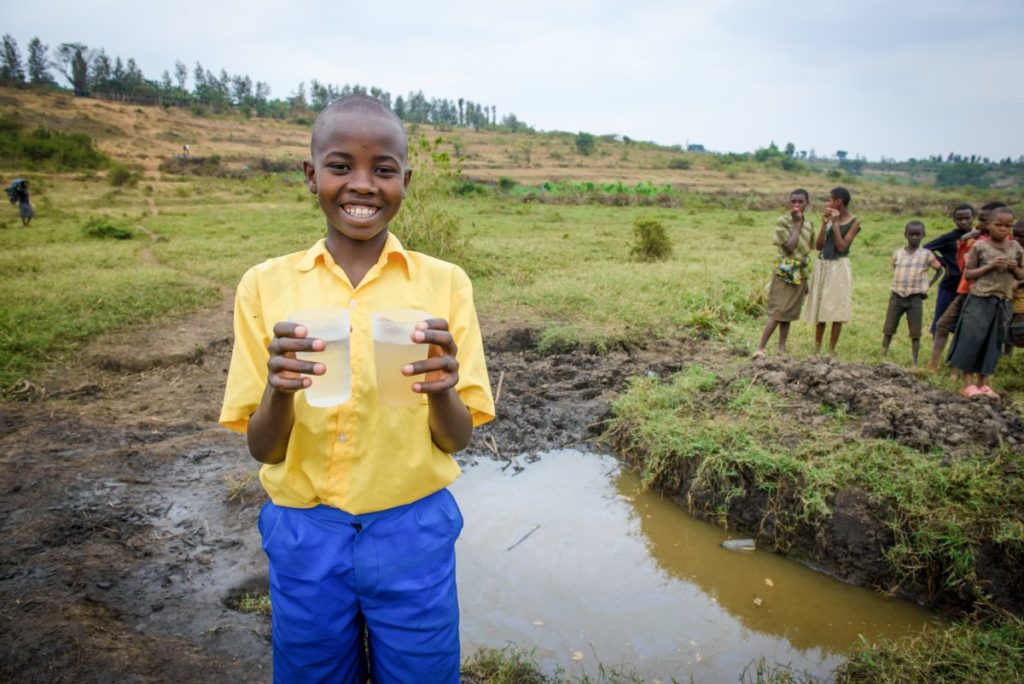 Cheers:
a verb- meaning, 1. A shout for joy or in praise; 2. to show gratitude or acknowledgment for something.
"To your health" can be more than a wish; it can be an intention we set through policy. This year, World Vision is joining with other organizations with a goal to raise awareness and support for the Water for the World Act (#water4world), a bipartisan bill that would improve the targeting of resources to the communities with greatest need, increase coordination and integration with other US government agencies and development issues, and ensure long-term sustainability and transparency with a monitoring and evaluation frame work.
Via Twitter, Facebook and Instagram, we are inviting you to raise a glass of clean water, take a photo, and #CheerstoH2O!
Celebrate:
#cheerstoH2O! Raise a glass with me to celebrate #WorldWaterDay. Learn more: http://ow.ly/tX2f1 [UPLOAD PHOTO]
Thank:
give a thank you to current Water for the World Act cosponsors via Twitter:
Tag the cosponsor in your photo caption on Twitter or post your photo on the target's Facebook wall (remembering to include the #cheerstoH2O hashtag).
Sample message: Thanks @JudgeTedPoe for cosponsoring #water4world. Here's to your health and to #globalhealth! #cheerstoH2O [PHOTO]
Ask for additional support:
Ask elected officials to support Water for the World.
Sample message: Everyone deserves the chance to raise a glass to good health. Please support #water4world. #cheerstoH2O [PHOTO]

or

Raise a glass to #globalhealth with us! @AnderCrenshaw, please support #water4world. #CheerstoH2O [PHOTO]
Join the Thunderclap:
To celebrate the completion of another successful Advocacy Day on Capitol Hill, we'll all say "cheers" at the same time on March 14th to make a big social media splash for the Water for the World Act. Sign up here!
Thank you, PATH for encouraging us all to celebrate clean water! Find out who else has joined the party on Storify.
Photo: © World Vision