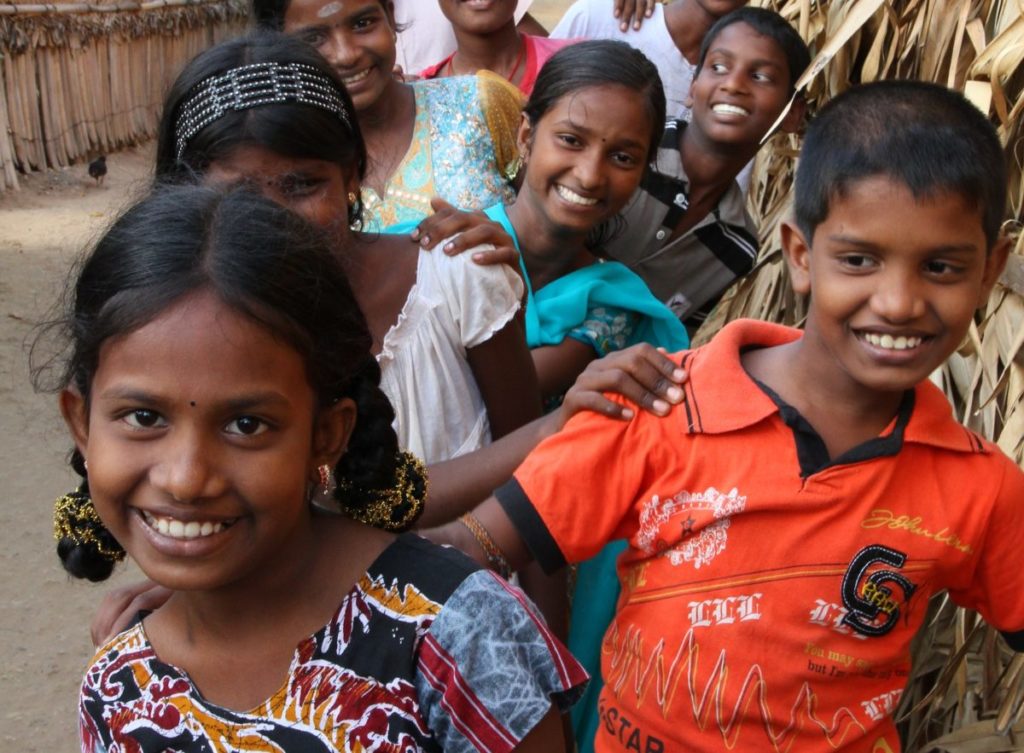 Visiting a doctor; going to school; opening a bank account; owning property; getting married— all things that we generally take for granted, but things that millions will never have the opportunity to do because they lack a simple piece of paper— a birth certificate.
Globally, one in three children— 230 million— under the age of 5 do not have a birth certificate. Not only are they invisible to their government, unable to fully participate in the ways listed above, they are more vulnerable to exploitation, trafficking, and recruitment into armed forces. A child without documents is often thought of a child who will not be missed.
"Every day, 15,000 babies are born and die without ever receiving a piece of paper. Counting and naming every newborn is a statement that we expect that baby to survive and receive the care he or she needs."
-Professor Lawn, London School of Hygiene & Tropical Medicine.
The Girls Count Act will make it U.S. policy to work with other countries to ensure all children are counted, with a focus on key developing countries where girls are systematically undercounted.
Last year the Girls Count Act had strong support in Congress, but the bill was not passed before the session ended. Late last week, Senator Marco Rubio from Florida and Senator Jeanne Shaheen from New Hampshire reintroduced the bill. Let Congress know that you are paying attention and this issue is important to you. Ask your Senators to cosponsor the Girls Count Act.
Wondering if your advocacy really makes a difference for the least of these? In December, World Vision advocates were part of an eleventh hour push to make the Water for the World Act a reality. Read about the impact this bill is already having in the lives of the poor!
Photo: "Our dream is that we have a good education." A dream that is not possible without a birth certificate. © 2013 World Vision