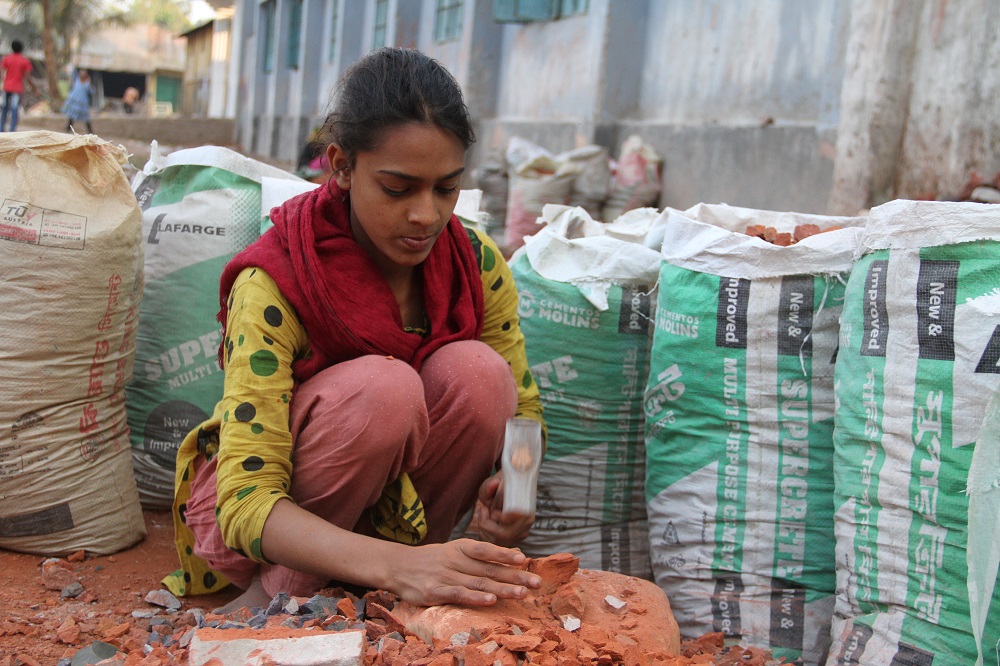 The beginning of the year has brought a lot of snow and a flurry of activity to Capitol Hill. Early February, the President released his budget proposal and now Congress is considering that proposal and will begin creating the budget for FY17. Among the many things included in this budget is funding (that has been allocated since 1995) for programs that support and protect nearly 2 million children in or at risk of entering child labor. The President requested $58.825 million for this anti-child labor grant program at the Department of Labor (ILAB)—the same amount as in FY14 and FY15 and $5 million more than was allocated in December. Now it's up to Congress to decide what amount is actually budgeted and right now your voice is needed.
In December you achieved a major victory to protect children from exploitative child labor by advocating to restore funding to the International Labor Affairs Bureau (ILAB), after it was removed from the budget completely, so why are we advocating for it again? Every year Congress creates a budget and then decides how the money will be spent within each department. Every year difficult decisions are made within these appropriations bills about what gets funded and what receives cuts. ILAB was cut last year when difficult decisions were made—in part because it was thought that nobody would notice or nobody would care. This year you can proactively help protect the funding by speaking up now, let Congress know that you will notice if funding for these programs that protect children from hazardous labor and exploitation is cut.
Congressional offices can make requests to the Appropriations Committee about what they want to see in funding bills. In that process, your voice matters….a lot! They represent you (it's their job!) and they want to represent your priorities and values. The deadline for offices to send their requests to the Committee which will consider ILAB's funding is March 17th. Your voice over the next few weeks is crucial to ensure the funding for ILAB programs is in the bill that is considered by Congress later this year. The budget process is long, but the end result is a statement of our priorities and values as a country. Send an email today to voice your priorities!
Email your members of Congress now.
Photo: A 12-year-old who studies at an NGO school also breaks brick. © 2015 World Vision/ photo by Jamal Uddin