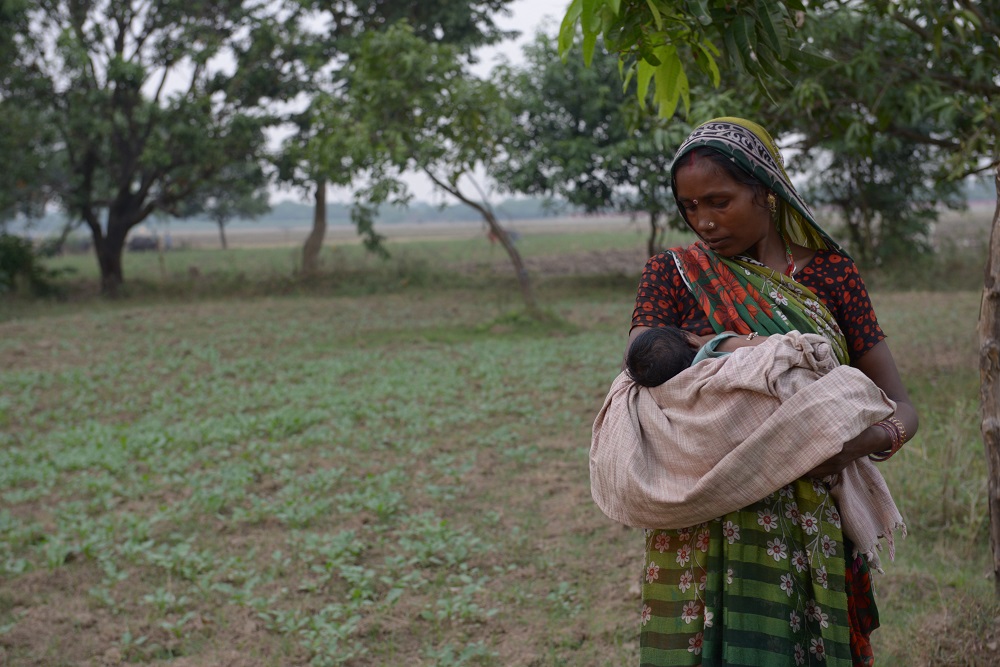 Each year, Americans are surveyed and asked, "What percentage of the U.S. budget do you think is spent on foreign assistance?" On average, respondents say 26 percent of the U.S. budget. Only about 1 in 20 respondents answer correctly with a response that less than one percent of the federal budget is spent on foreign assistance.
With this small percentage of our tax dollars going to foreign assistance, it is important that we speak up and tell our members of Congress how we would like to see them used. Money for foreign assistance programs—including for maternal and child health programs, have directly translated to lives saved over the past 25 years. Since 1990, with the help of U.S. foreign assistance, the world has cut the number of children who die before their 5th birthday by half, saving more than 48 million lives since the year 2000. However, 16,000 children under the age of 5 still die each day, largely from preventable causes. Ask your members of Congress to protect the programs that can help bring this number to zero.
In Washington, D.C., members of Congress are starting the appropriations process—deciding how to spend and allocate the U.S. budget. This is a long process, and can be complicated, but the one piece that doesn't often make the news is that it involves you. Members of Congress take into account what they hear from their constituents during this time and where you want YOUR tax dollars to go.
Due to the support of a bipartisan group in the House of Representatives, which includes Dave Reichert (R-WA) and Betty McCollum (D-MN), there is a letter that your member of Congress can sign in support of global maternal and child health programs. These programs are often at risk for funding cuts—cuts that would be devastating to mothers and children around the world.
Ask your Representative to show their support for global maternal and child health programs by adding their name to the McCollum/Reichert letter. We know that members of Congress listen to advocates. Sending an email will take only a couple of minutes, but can make a world of difference for mothers and children around the globe [this action is no longer active].
We value your partnership with World Vision and by using everything that God has given us, including our influence, we can maximize our impact to help save mothers and children.
Photo: In India, Tara stands with her ten-day-old baby girl, Kushi. Unable to reach a birthing facility, Tara gave birth alone in a field. Children heard her screams and went and got women from the village to come cut the umbilical cord and carry mother and baby home. © 2015 World Vision/photo by Annila Harris