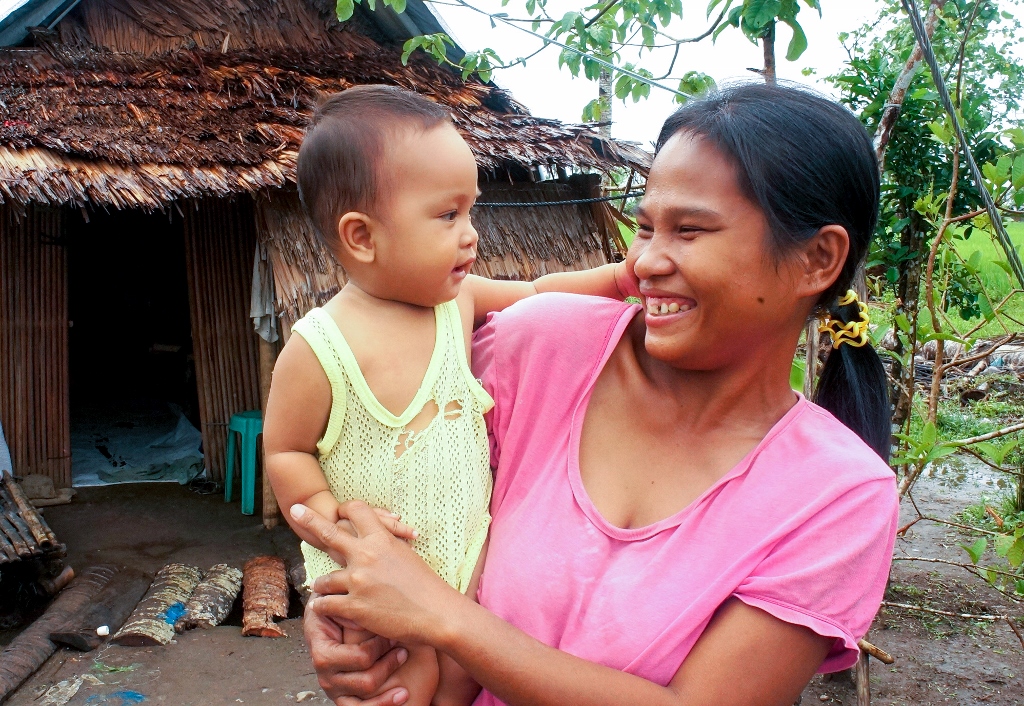 It's been a time of joy for our advocacy team (and hopefully for you!) as we celebrate the successes we have had over the last few weeks.  The Global Food Security Act was passed, the Reach Act has an incredible number of bipartisan cosponsors, and our World Vision U.S. President Rich Stearns was able to join you in advocacy and bring the stories of children and refugees to senators in Washington, D.C.
But there is always more to be done!  And while we often focus on influencing policies and the way government programs set priorities, there is another area where we must focus — money.
The best-designed programs and well-intentioned policies don't mean very much if there is not funding to carry them out.  So, we raise our voice and ask you to join us, to request government funding for programs that support those living in poverty around the world – funding that makes up less than one percent of the U.S. budget.
In June and July, Congress moved forward on the funding bills that support foreign assistance programs.  There were many things to celebrate in these bills, but also some disappointments.
A Few of the Highlights:
Major increases in maternal and child health funding in the House and Senate, thanks to your help in getting a record number of Congressman and Senators to sign letters supporting this account. In the House of Representatives, the increase is from $750 million to almost $1 billion, which means thousands of lives saved.
Funding for malaria prevention and treatment was increased in both the House and Senate.
The Senate protected funding for the International Labor Affairs Bureau (ILAB), which works to prevent child labor (again, with thanks to all of you for your advocacy!).
Congress rejected the President's proposed cuts to programs serving refugees.
Language supported by World Vision emphasizing the needs of children in adversity and conflict, particularly related to Syria, was included by both the House and Senate.
Unfortunately:
Overall, foreign aid keeps going down even though it is already less than 1% of the U.S. budget.
No funding in the House of Representatives for ILAB grants.
Life-saving family planning programs were cut in the House of Representatives.
No increases in funding for food assistance programs during a time when many families are impacted by El Niño weather crises, drought, and conflict.
In the middle, many programs were "level funded," meaning they were allocated the same amount of funding as last year.  Among these programs are those supporting water, sanitation and hygiene; nutrition; education; and PEPFAR, which supports the U.S. Government's HIV/AIDS response.  While level funding might sound okay, for many of these programs there haven't been funding increases for years.  This means that funds aren't keeping up with growing needs or even with inflation.  Without increases from time to time, we lose momentum and progress that has been achieved in saving lives and lifting families out of poverty.
So while we give thanks and rejoice for where our advocacy has made a difference, we must continue to bring our message to Congress.  These are programs that save lives; where the U.S. Government comes alongside organizations like World Vision to work in partnership to help children and families reach their full potential.  While it can often seem like an uphill battle, it's one we can't afford not to fight.
Ask Congress to support funding for programs that work to end child labor!
Photo: Joy holds her child in the Philippines.  © 2014 World Vision