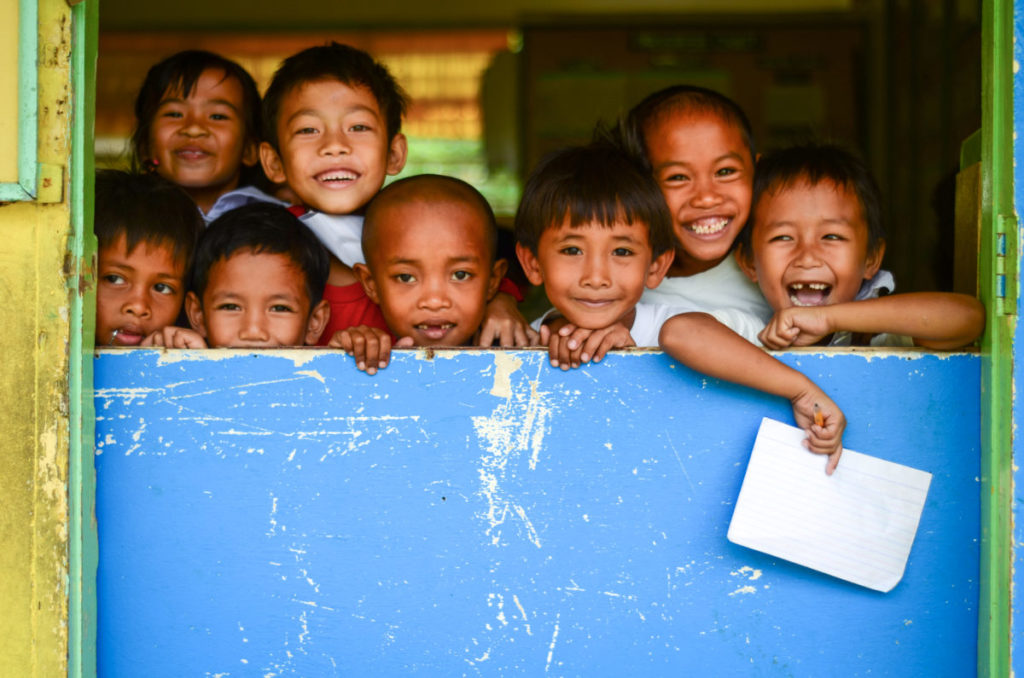 On September 25, 2015, 193 countries, including the United States, adopted a landmark and far-reaching agreement, which would shape the direction of development for the next 15 years. Formally called the Sustainable Development Goals (SDGs for short) or by their more informal name — the Global Goals — they lay out not only what progress needs to take place to eradicate poverty but also indicators to determine when we have achieved it. The ambition of the Global Goals is staggering or breathtaking, depending on your perspective!
What do the Goals set out to do?
1) Eliminate extreme poverty by 2030:
The 193 nations agreed that for extreme poverty to end everywhere in the world, everyone must focus on this objective and ensure that we act in concert to achieve it in the next 15 years. But what is extreme poverty? The World Bank defines it as people living on less than $1.90 (USD) a day. It is people without adequate food and water, who lack housing or shelter. It is a life without dignity or hope.
2) Leave no one behind:
Measuring progress is often difficult. The impulse is to go to accessible places where you can offer services and watch change happen. But this is no longer enough. The Global Goals call on us to go to the hardest-to-reach places, from conflict zones and urban slums to rural communities and places with poor governance. In such places, people rarely benefit as development gains are not distributed equitably. So, the challenge in the next 15 years is to move toward those traditionally left out of development plans—to measure progress against how the marginalized are becoming beneficiaries of progress.
3) Secure Peaceful lives, Peaceful communities, and a Peaceful world:
The Global Goals recognize that ultimately, progress will always be hindered and constrained if parts of the world are in unending conflicts and are sites of constant upheaval. The goals underscore the fact that to achieve equitable development and justice for all, peace is foundational. Without peaceful communities and a peaceful world, we will only go part of the way to what the Global Goals aim to accomplish. And the ambition will be muted.
The following pages talk about the Global Goals under four broad headings:
Meeting Physical Needs
Finding Equality
Stewarding God's Earth
Building Community
Partnership for the Goals
Photo: Children at a school in Villaba, near Ormoc, Philippines are days away from the end of the school year. © 2014 World Vision/ photo by Mark Nonkes