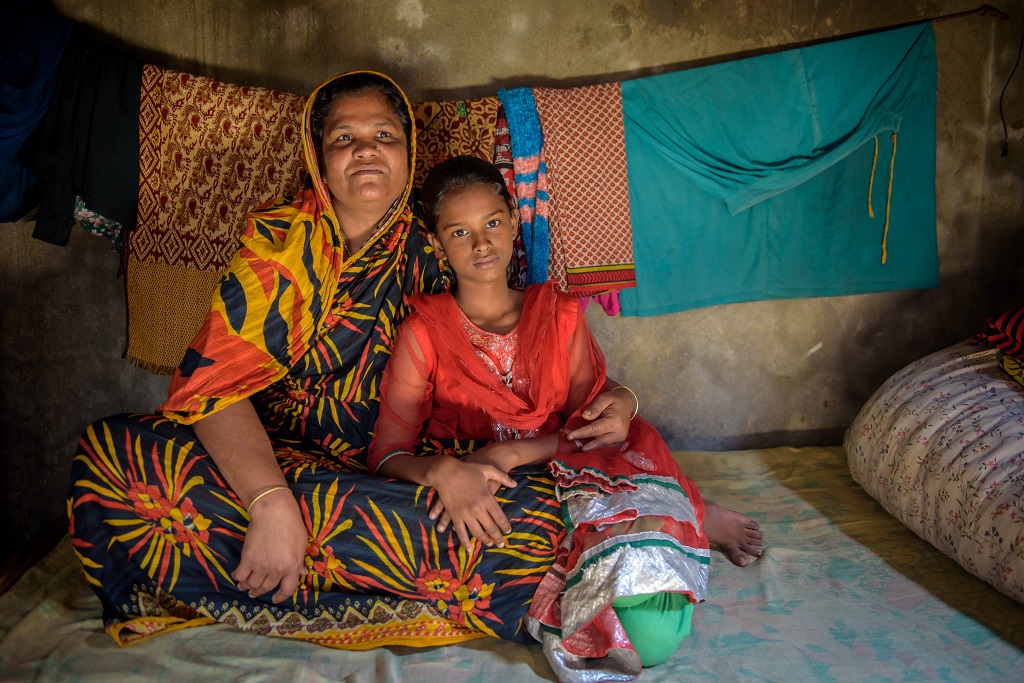 At our team devotional this week, we reflected on one of Dr. Martin Luther King, Jr.'s speeches, "Remaining Awake Through a Great Revolution," which he gave at the Morehouse College Commencement in Atlanta, GA on June 2, 1959. He starts by recalling the story of  Rip Van Winkle, a man who slept through a revolution and woke to a changed world, saying, "There is nothing more tragic than to sleep through a revolution." He moves on to share three challenges faced in the midst of a revolution:
"To rise above the narrow confines of our individualistic concerns to the broader concerns of all humanity"
"To keep our moral and spiritual development in line with our scientific and technological growth"
"Achieving [strikeout illegible] excellence in our various fields of endeavor"
Below is an excerpt of his speech, taken from his original notes. We have corrected errors for ease of readability, not for content. Take a moment to reflect on his words and how they can apply to our lives today.
An Excerpt from "Remaining Awake Through a Great Revolution":
"In thinking of the challenge which this revolution brings to each of us, I am reminded of a familiar story that comes down to us from the pen of Washington Irving. It is the story of Rip Van Winkle. The one thing that we all remember about this story is the fact that Rip Van Winkle slept twenty years. But there is another significant fact in this story that is often over looked. It is the change that took place in that the pictures that [strikeout illegible] on of wall of the little inn in the town in the Hudson town on the Hudson from which Rip went up into the mountains for his long sleep. When he went up the wall had a picture of King George III of England. When he came down it had the picture of another George, George Washington. Rip looking up at the picture of George Washington was completely lost. When he started his quiet sleep America was still under the domination of the British Empire. When he came down she was a free and independent nation. This incident suggests that the most striking thing about the story of Rip Van Winkle was not that he slept twenty years, but that he slept through a great revolution. While he was peacefully snoring up in the mountain a revolution was taking place which completely changed the face of the world. Rip knew nothing about it. He was asleep. There is nothing more tragic than to sleep through a revolution…"
"…First, we are challenged to rise above the narrow confines of our individualistic concerns to the broader concerns of all humanity. The individual or nation that feels that it can live in isolation has allowed itself to sleep through a revolution. The geographical togetherness of the modern world makes our very existence dependent on co-existence. We must all learn to live together as brothers or we will all perish together as fools. Because of our involvement in humanity we must be concerned about every human being.
"I have just returned to the country from a memorable [strikeout illegible] visit to India. Although I had a most rewarding experience in that great country, there were those depressing moments. For how can one avoid being depressed when he sees with his own eyes millions of people sleeping on the sidewalks, and discovers that millions go to bed hungry at night? How can one avoid being depressed when he discovers that out of India's population of 400 million people, more than 300 million make an annual income of less than $70 per year, and most of them have never seen a doctor or dentist? All of this has resulted from the centuries of exploitation and oppression inflicted upon the India people by foreign powers.
"As I observed these conditions I found myself asking: "Can we in America stand idly by and not be concerned? The answer is an emphatic no, because the destiny of America is tied up with the destiny of India. As long as India, or any other nation, is insecure we can never be totally secure. We must use our vast resources of wealth to aid the undeveloped nations of the world. Too often have we used our wealth to establish military bases, while neglecting the need of establishing bases of genuine concern and understanding.
"All of this amounts to saying that in the final analysis all life is interrelated. No nation or individual is independent; we are interdependent. We are caught up in an inescapable network of mutuality.
"As long as there is poverty in the world I can never be rich, even if I possess a billion dollars. As long as millions of people are inflicted with debilitating diseases and cannot expect to live more than thirty-five years, I can never be totally healthy even if I receive a perfect bill of health from Mayo Clinic. Strangely enough, I can never be what I ought to be until you are what you ought to be. John Donne placed this truth in graphic terms when he affirmed, "No man is an island entire of itself. Every man is a piece of the continent, a part of the main." Then he goes on to say, "Any man's death diminishes me because I am involved in mankind, and therefore never send to know for whom the bell tolls; it tolls for thee."
Reflect:
When there is opportunity and movement for change, do you stay awake or do your actions more closely reflect those of Rip Van Winkle?
How is God calling you to focus on the concerns of humanity over the concerns of yourself?
What is one thing you can do today to act on God's call in your life?
Photo: Bristy Shraboni Akter, age 11, and her mother, Amena, age 39, sit inside their tiny home. Bristy wants to be a doctor or a tailor, but the 11-year-old spends her days working in a fish depot instead. A year ago she had to abandon her studies to help provide income for her and her mom. She starts at the World Vision Child Friendly Learning and Recreation Center in May 2017 and hopes to learn and return to her studies. © 2017 World Vision/ photo by Laura Reinhardt