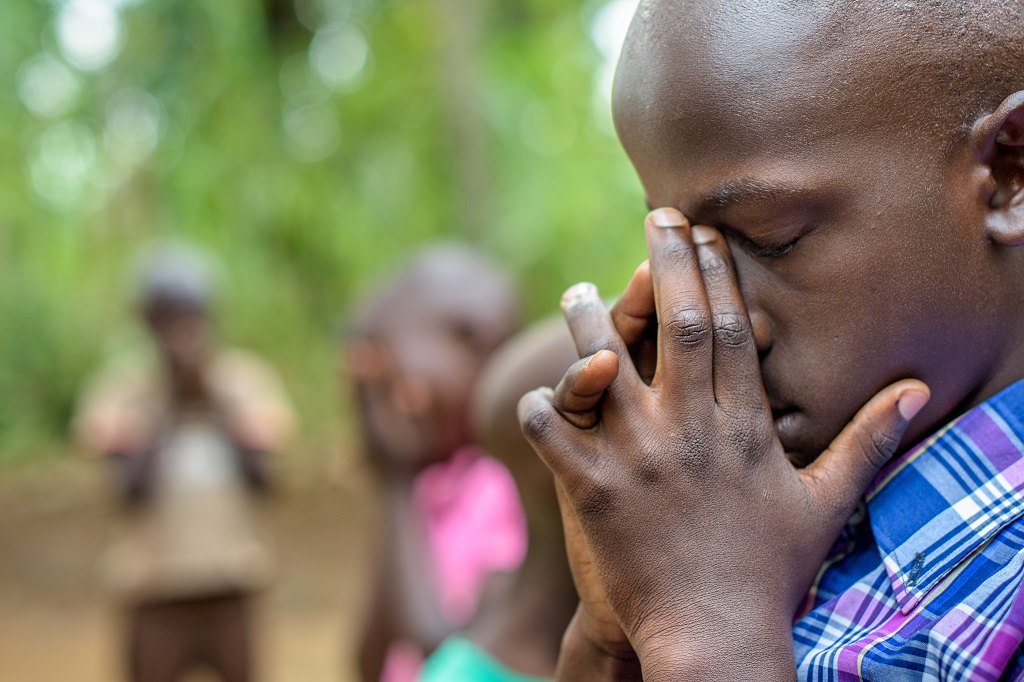 One of the best ways to develop your relationship with God is to spend time reading and meditating on scripture. Read the following passage from the Bible and join us in reflecting on God's word and how it relates to your call to advocacy. 
Nourish Your Soul
"Jesus went through all the towns and villages, teaching in their synagogues, proclaiming the good news of the kingdom and healing every disease and sickness. When he saw the crowds, he had compassion on them, because they were harassed and helpless, like sheep without a shepherd. Then he said to his disciples, "The harvest is plentiful but the workers are few. Ask the Lord of the harvest, therefore, to send out workers into his harvest field." Matthew 9:35-38, NIV
Reflect:
Prior to this passage, Jesus brought healing to many situations that appeared to be beyond help: he healed the deaf, mute, sick, paralyzed…he even raised someone from the dead! Political power struggles and media cycles can often tempt people of all political persuasions to disengage from the civic process or render it "beyond help." As you begin your advocacy this year, meditate on the following words, which reflect the healing of Christ in this passage: Our God is the God of the impossible. Nothing is beyond His transformation.
Verse 36 says, "When he saw the crowds, he had compassion on them." What does it mean to have compassion on the crowds? How might compassion for large groups of those who are suffering look different than compassion for an individual? This month, challenge yourself to truly see large groups of people who are suffering in our world. Think about how advocacy might help you exercise compassion for the crowds.
Photo: Children pray before church in Hoima, Uganda. © 2016 World Vision/photo by Jon Warren