World Vision supporters across the country advocate for children through emails to Congress and other online activism. But advocacy doesn't stop there. You can make an even more powerful impact for kids around the world by meeting in-person or virtually with your members of Congress and their staff.
What do World Vision Advocates do?
We advocate directly with members of Congress so that kids around the world can experience the full life God intended. Your elected leaders want to hear from you – we'll teach you how to meet with them in person and inspire them to take action that can help millions of kids overcome poverty. This type of advocacy takes time, but it's easier than you think! No experience necessary – we provide all the training you need.
How do I become a World Vision Advocate?
Step 1: Complete the form on this page to let us know you'd like to learn more! This doesn't commit you to anything.
Step 2: You'll receive an email from our team with more information about the community, and you can decide if God's leading you to join. If you have any questions, reach out to us at advocate@worldvision.org at any time!
Step 3: Complete a brief application to confirm your commitment and watch for a snazzy welcome kit in the mail to help you get started!
Will you join us?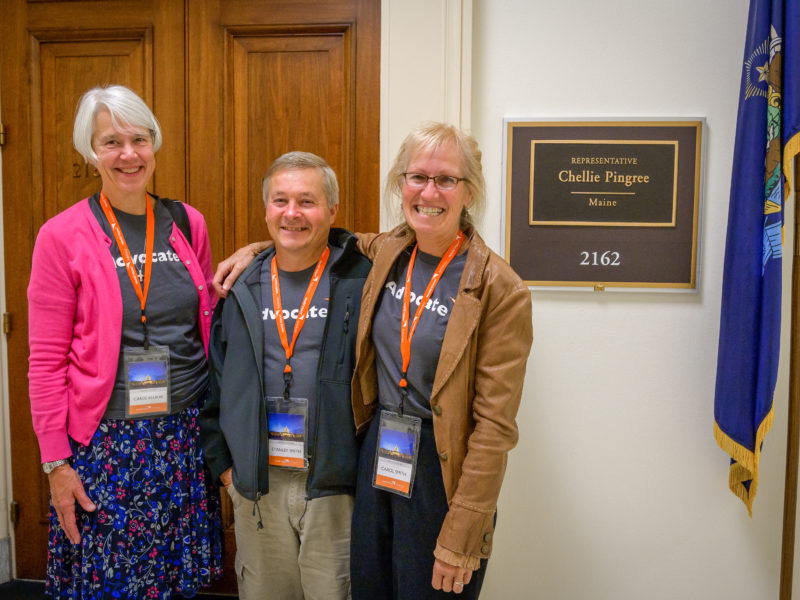 "I thought my voice was too small to be heard. I was wrong."
– Advocate Stan Smith, ME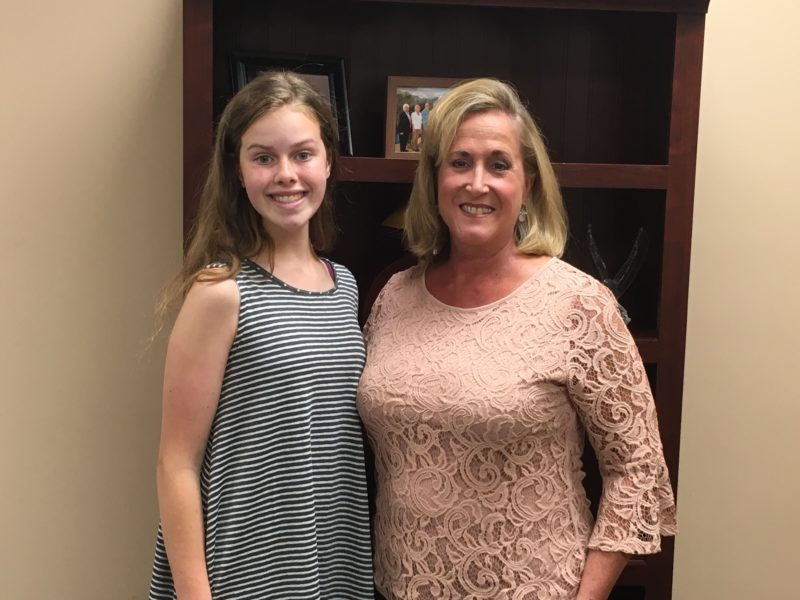 "Through advocacy, we enable laws to be passed that make World Vision's work more effective. It doesn't cost any money and you're able to help even more kids!"
– Advocate Lucy Besch, MO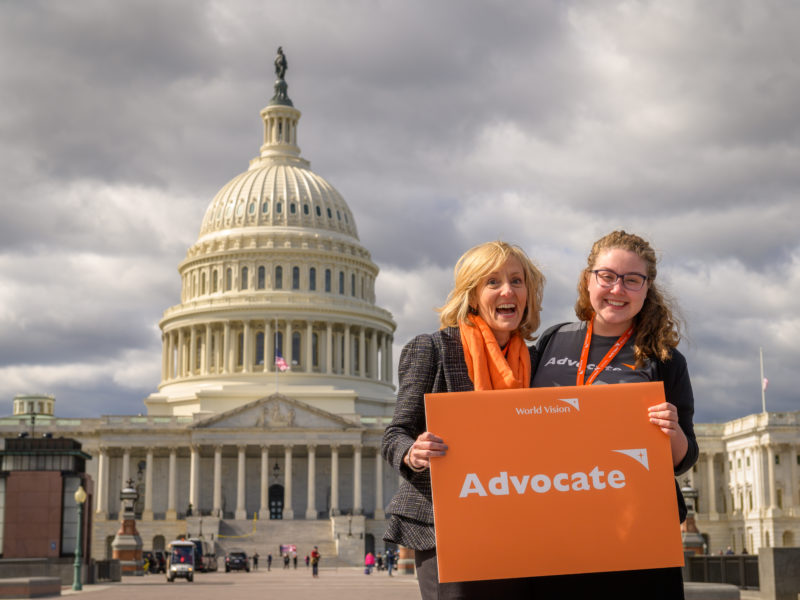 "I feel God's hand in the process and realize he just needs me to show up and be willing."
– Advocate Cheryl Ryan, PA
Frequently Asked Questions
"At first, I put a lot of pressure on
myself to convince my representatives
to 'do something.' But God totally changed
my heart and perspective…I could show up
to the meetings without an agenda to promote,
but instead with a genuine desire to reflect God's
love and compassion."
– Advocate Anna Kostrivas, AZ
*The email communication channel you are electing to receive is supported by a trusted vendor, Mailchimp, and you may opt-out of future email communications by following the instructions at the bottom of each communication you receive from us through Mailchimp. Please be aware that other communications you may elect to receive from World Vision Advocacy are sent directly from World Vision, and if you wish to opt-out of receiving future communications from those channels, you will need to separately opt-out using the links on each of the communications you receive from us, or by following the links to the Opt-out section of our Privacy Policy on the website.