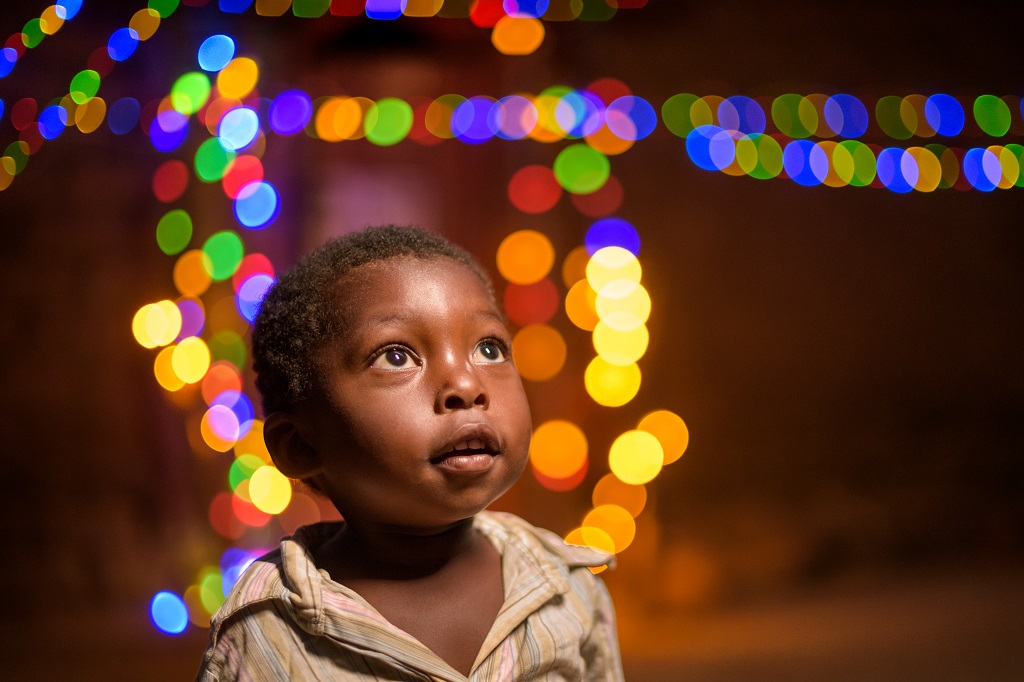 This Advent season we are reflecting on the different candles of the Advent wreath and how their themes relate to our role as advocates for Christ. Co-pastors Rick Enloe & Gino Grunberg at Harbor Christian Center in Gig Harbor, Washington provide insight on the candle of hope for part one of our five-part series.
By Rick Enloe & Gino Grunberg 
Advocacy always involves talking points.
I am reminded this time of year of Zechariah, John the Baptist's father, and his role in the Advent narrative. Before he found the appropriate talking points, he was forced to have a period of non-talking. His experience provides us with some ideas to ponder.
Luke writes about Zechariah's hope and trust in God. This hope came from God's divine message delivered through Israel's great prophets, which helped him trust God's promise for a child, even though he and his wife Elizabeth were aging out of that possibility. Serving as a priest in the temple, he encounters a messenger from God named Gabriel.
Zecariah's first response, like so many of us involved in advocacy, is to remind himself that he is inadequate. Luke chapter one records the encounter. Zechariah says, "I am an old man…" The visitor responds, " I am Gabriel. I stand in the presence of God, and I have been sent to speak to you and to tell you this good news." (Luke 1:19, NIV).
What a great reminder that advocacy is not about you or me. It's about having an audience with those who are influential. It's about having hope that your actions will matter, and trusting that change will happen.
It was Zechariah's doubt in the legitimacy of Gabriel's message that resulted in him not being able to talk until John was born. This period without talking must have been profound. When he was finally able to break the silence, he advocated for precisely what the messenger had instructed: that his newborn son be named John. He followed this instruction with a poem called Zechariah's song.
"He has raised up a horn of salvation for us/ in the house of his servant David/ (as he said through his holy prophets of long ago) (Luke 1:69-70, NIV)
Zechariah realized his son John was part of the story that the prophets had been telling for so many years. He saw beyond what was immediate to what was inevitable.
Advocacy always involves talking points. Perhaps the most important part of the process is a period of silence to discern what God instructs us to advocate for and hope that we can move forward in his word.
Rick Enloe & Gino Grunberg are Co-pastors at Harbor Christian Center in Gig Harbor, Washington as well as advocacy and global ministry partners with World Vision.
Photo: Beauty, 17 months, enjoys the Christmas lights. She is the sister of sponsored boy, Chansa, and daughter of Mildred Chidinka, 22, in Sinazongwe ADP, Zambia. © 2017 World Vision/photo by Jon Warren