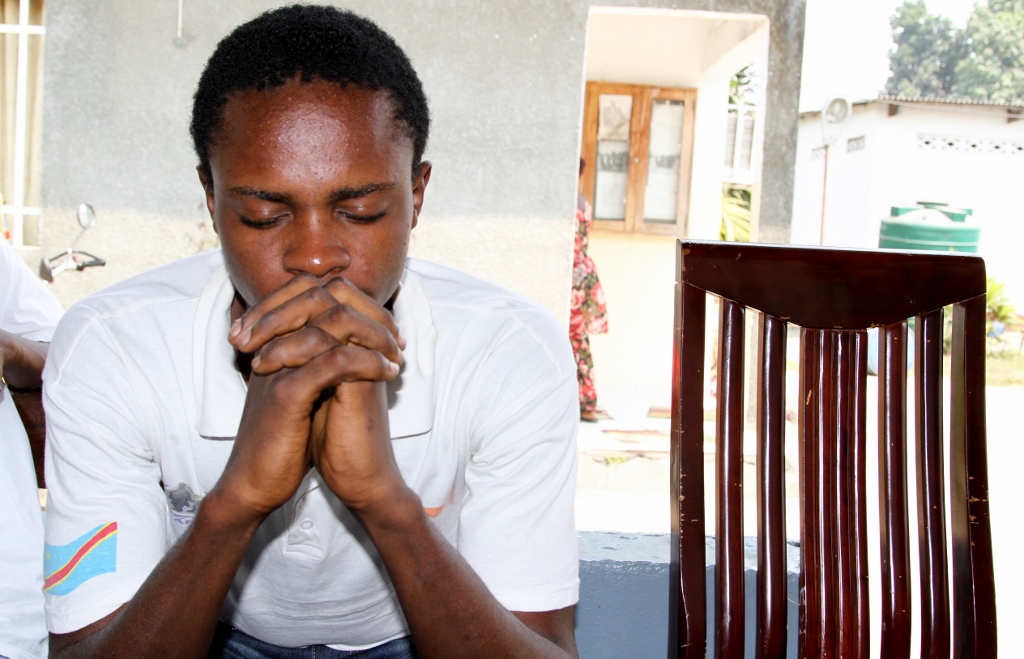 Did you know that nearly 90 percent of the U.S. Congress are Christians? To me, that is an astonishing statistic! As a person of faith, when I heard this, my mind immediately began to ask the obvious questions; "How can a group of Christians be so divided?" and, "Why don't they just pray together and seek Christ's wisdom?"
The answer is simple: they are human, just like you and me. Our leaders, including the President, are all part of fallen humanity. And they are in need of prayer, just like you and me.
Do you ever pray—really pray—for our leaders instead of just criticizing them? I'm not just talking about the politicians who support your own views, but also the ones who don't.
The Apostle Paul made it clear that, as followers of Christ, we should make praying for our leaders a priority.
"I urge you, first of all, that petitions, prayers, and intercession be made for all people—for kings and all those in authority" (I Timothy 2:1-2, NIV).
But Paul went even further, connecting prayer for our leaders to God's own character. "This is good, and pleases God our Savior, who wants all people to be saved and to come to a knowledge of the truth" (I Timothy 2:3-4, NIV).
As people of faith, we should make praying for our leaders a top priority. When we do, not only are we praying for our "brothers and sisters in the faith," but we are actually becoming more like Him!
Almighty God,

Through you all authority is given and all power is administered.

You are a God of power, might, wisdom, and justice. Speak, we pray, to those in leadership who claim faith in you. Assist them and give them wisdom from your Holy Spirit.

May they always seek the ways of righteousness, justice, and mercy.

Grant that they lead our country with honesty and integrity and that all people may experience life in all its fullness.

In Christ's name. Amen.
---
ACT NOW:
Encourage your leaders with prayer! Send them a note to say you're praying for them — it could be just the encouragement they need!
Photo: © 2013 World Vision/ photo by Alice Bafiala Mutombo