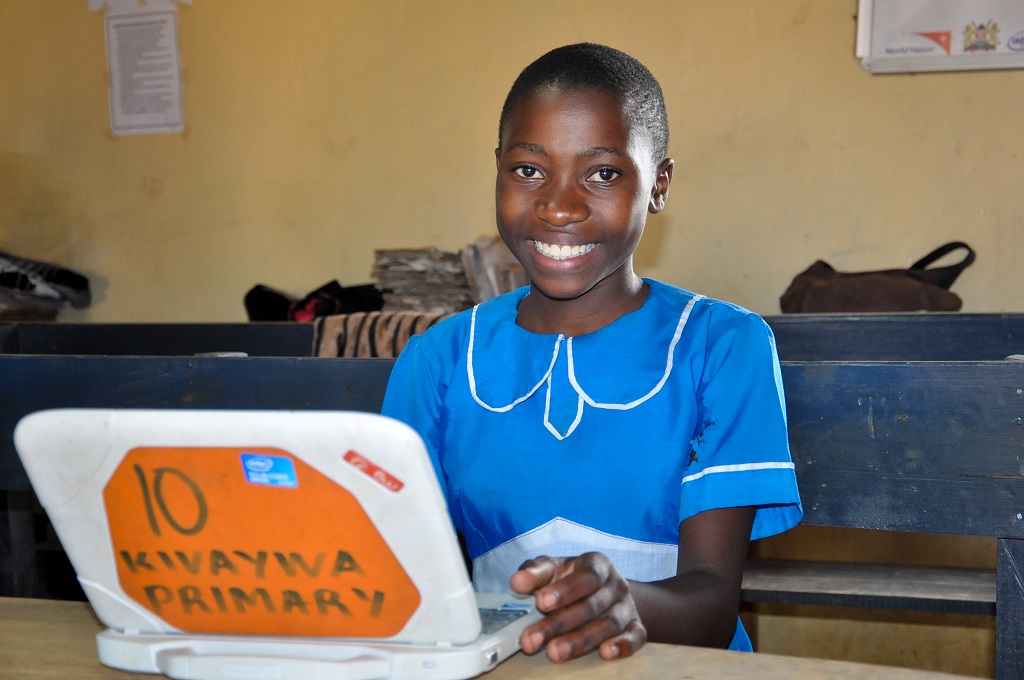 I recently had the chance for some face-to-face time with a member of the Congressional Management Foundation. This is an organization that speaks to Congress, but not in the advocacy sense. This bipartisan organization speaks to Congress and asks questions such as, "What works for you?", "What gets your attention?", and "What gets you to change your mind on something?"
Sometimes these are the most important questions. An email asking a member of Congress to support a piece of legislation is only effective if someone pays attention to it. So, how do you get Congress to pay attention?
First, some background on emailing Congress.
In January 2016, one office received about 1,000 emails – fairly typical. In January 2017, this same office received more than 45,000 emails. How do you scream in a crowd and still be heard?
Congressional staff shares that if their boss (your senators and representative) have not made a decision on an issue, it takes more than 100 emails for them to begin to consider a position.
Hope to be heard.
While getting more than 100 emails into a single office seems daunting, there is hope. While office staff consistently said this was the magic number, when asked about a personalized email, 70 percent of staffers changed their mind. The new answer: If an email is personalized, it takes less than 50 emails for a member to consider and take notice of an issue.
What does personalization look like?
Even one sentence of why you care is enough to make a letter or email stand out. Staffers noted that the following email contents are particularly helpful.
The action. Always include something tangible that can be reported. That report can include anything from "There is a constituent who would like you to support this bill" to "A constituent shared that they were grateful and wanted to say thank you for when you voted against a measure to cut foreign assistance."
Why? Why does what you are asking them to do matter? This can be any reason – you can share the number of people currently impacted by the issue (for example, maybe you've read that 815 million people don't have enough food to eat), that you want your child to look at the world and see people helping, or simply that you want your state or district to be a leader in helping the most vulnerable.
Current or potential impact. Does the bill have the power to put girls in school? Will the lives of mothers and children be saved? Will other economies be strengthened, providing better trade for the U.S.?
A personal connection. It may be that you have seen extreme poverty first hand. However, simply having a passion to help those you don't know – acknowledging that you want fullness of life for all of God's children, no matter where they live – is enough. Maybe you look at your children, how they are safe and protected, and you know that other children are fleeing conflict and you don't want to stand by idly. Very simply: Why are you taking the time to email Congress?
Take a chance.
Take a chance that your email will be heard. In the form below, you can practice personalizing. Keep the talking points you want to include, add a line if you want, and press send! By simply entering your information, we will find your members of Congress and deliver it on your behalf.
Below you can practice emailing Congress in support of foreign assistance. For about 1 percent of the total U.S. budget, foreign assistance supports programs that empower women, promote health and nutrition, and help communities that lift themselves out of poverty (more about foreign assistance here).
If you're not ready to email Congress about a specific issue, you can send your representative a note of encouragement. Thank you for using your voice!
ACT NOW: Emailing Congress is easy! Ask them to support life-saving foreign assistance programs!
Photo: Twelve-year-old Margret's early years in school were not enjoyable. She had to learn under trees and in a crowded classroom shared between two grades. She is now doing well, but these are the children you speak out for. ©2016 World Vision/ photo by Angela Omun