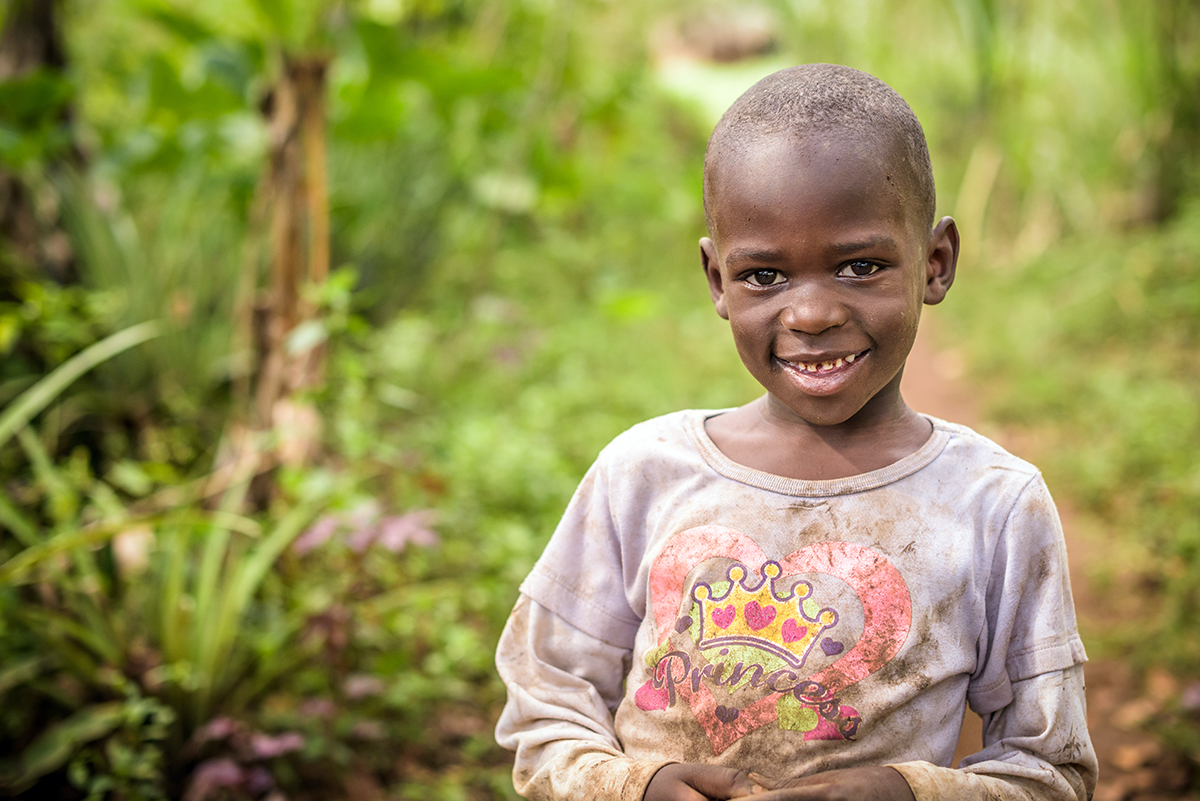 Congress moved to reauthorize the President's Emergency Plan For AIDS Relief, or PEPFAR, and soon that life-saving work in the fight against AIDS can continue. Since it began in 2003, the President's Emergency Plan for AIDS Relief, or PEPFAR, has enjoyed strong bipartisan support and has made huge strides in the fight against HIV/AIDS. As of March 30, 2018, 14 million men, women, and children were on lifesaving antiretroviral treatment. And with help from PEPFAR, more than 2.2 million babies have been born HIV-free to pregnant women living with HIV. PEPFAR has also provided assistance to more than 6.4 million orphans, vulnerable children, and their caregivers. In fact, since the program began, at least 10 percent of PEPFAR funding has been set aside for orphans and vulnerable children (or OVC) programs. This OVC programming is one of the ways PEPFAR is addressing the structural drivers of the HIV epidemic. In a statement, World Vision U.S. President Rich Stearns said, "Faith communities and partners, like World Vision, have been proud to support PEPFAR and to partner with the U.S. government in this critical, life-saving work. We are grateful for the leadership of Representatives Chris Smith, Barbara Lee, Ed Royce, Elliot Engel and Betty McCollum, and to Senators Bob Corker and Bob Menendez for advancing the reauthorization of PEPFAR and for their support of critical PEPFAR services for children." Advocates like you were instrumental in making sure this program continued. Will you join the
World Vision Online Advocate Network
and help us continue to advocate for children around the world?
Join the Online Advocate Network:
We'll email you each week with easy actions you can take to advocate for justice for families around the world!
Photo: Three of Josephine's daughters died of HIV and AIDS. Now she cares for their children, one of whom is pictured, at her home in Uganda. ©2016 World Vision, Jon Warren.