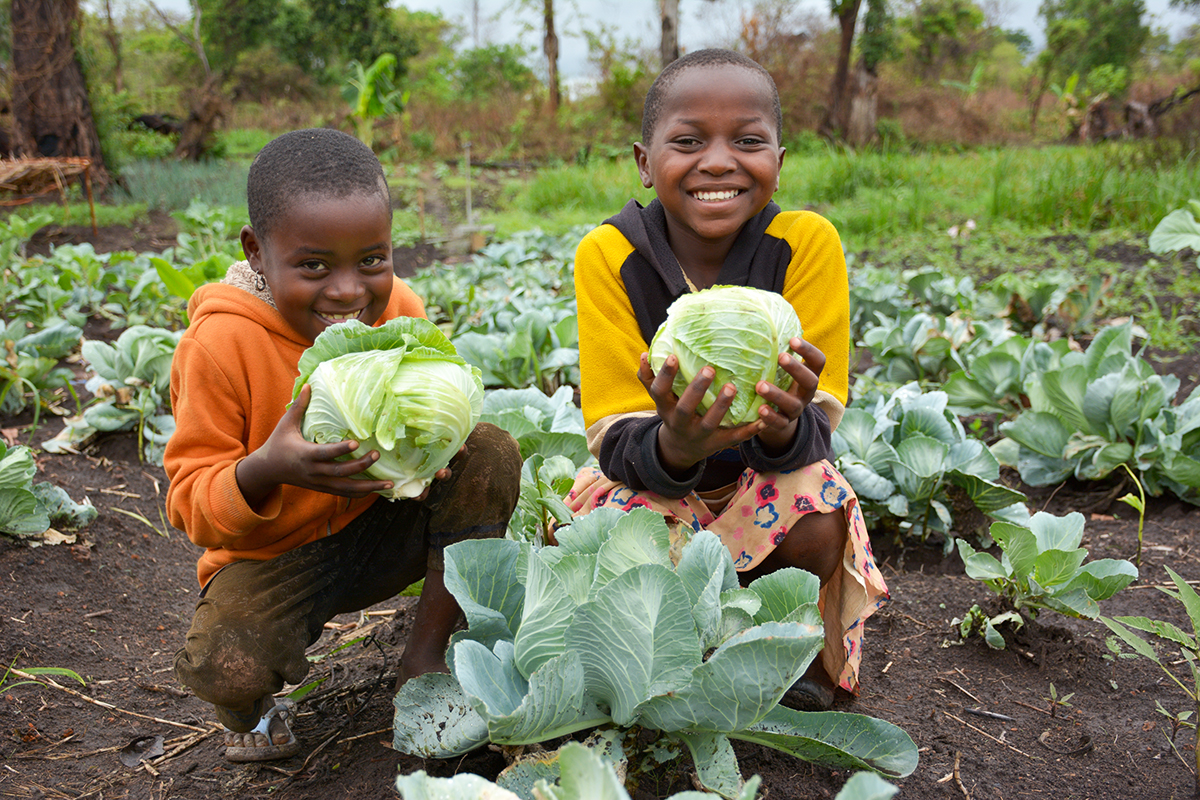 "Suppose a brother or a sister is without clothes and daily food. If one of you says to them, 'Go in peace; keep warm and well fed,' but does nothing about their physical needs, what good is it?" – James 2:15-16
You did it! Because of advocates like you, on Friday, the House voted to reauthorize the Global Food Security Act for the next five years!  That's good news for a lot of kids around the world who still don't get enough nutritious food to eat every day.
As we reported last week
, the number of children and families around the world who aren't getting enough to eat every day has
increased
for the third year in a row. Now is not the time to halt progress on ending global hunger – and it looks like Congress agrees. The original Global Food Security Act (or GFSA), signed into law on July 20, 2016, created a unified U.S. government strategy to help fight global hunger through support of the Feed the Future initiative. Because of Feed the Future:
9 million more people now live above the poverty line
1.8 million children are free from "stunting," which is caused by chronic undernutrition
7 million families are no longer suffering from hunger
This program WORKS, and it's part of a comprehensive global food security strategy that hopes to further reduce chronic hunger and malnutrition. Reauthorizing GFSA to continue its work is vital to the global goal of ending hunger by 2030. And it couldn't have happened without you! Throughout this year, 215 World Vision advocates emailed, called, and even met with their members of Congress about this bill. Your tireless enthusiasm and compassion for children and families in need made a big difference. THANK YOU for your hard work!
Join the Online Advocate Network:
Inspired to take action for kids around the world? Join the
World Vision Online Advocate Network
and we'll email you each week with easy actions you can take to advocate for justice for families around the world!
Photo: Sisters Hirisire and Justine love eating the fresh vegetables being grown in a community garden near their home. A total of 350 families in their village received seeds to grow fresh vegetables to feed their families and sell extra at the market for income. ©2018 World Vision/Mark Nonkes