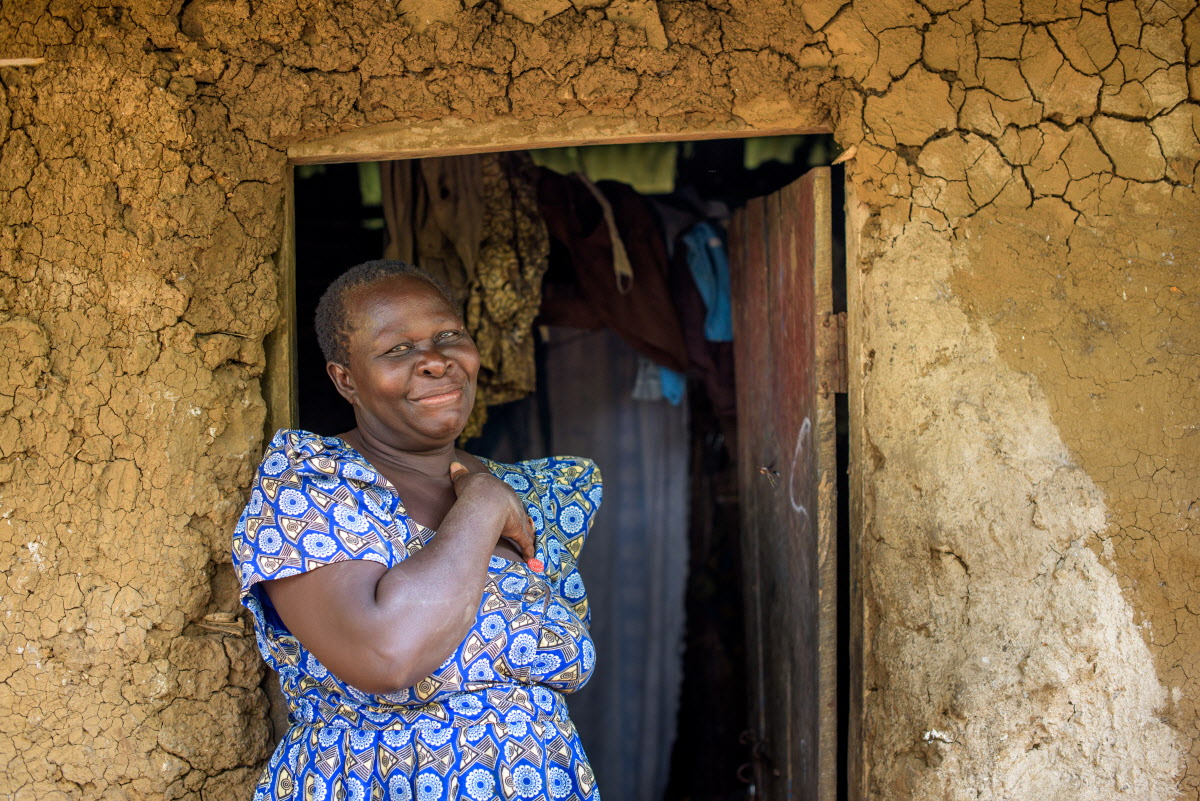 Last week, Congress reauthorized PEPFAR (the President's Emergency Plan for AIDS Relief) — a bipartisan initiative that began in 2003 under then-President George W. Bush.
As of September 2018, working across 53 countries, PEPFAR has made some huge impacts:
Supporting more than 14.6 million people on lifesaving antiretroviral treatment
Enabled more than 2.4 million babies to be born HIV-free to mothers living with HIV
Supported more than 6.8 million orphans, vulnerable children, and their caregivers
Provided voluntary medical male circumcision to 18.9 million men and boys in eastern and southern Africa, offering them critical protection from HIV infection
Trained more than 270,000 health care workers
As part of this year's reauthorization of PEPFAR, the U.S. government will invest $100 million to address some key gaps toward achieving HIV epidemic control and ensuring justice for children, including by leveraging the unique capacities and compassion of faith-based organizations and communities — like World Vision!
"Every step of the way, faith leaders and communities of faith have been cornerstones of PEPFAR's efforts," said Ambassador Deborah L. Birx, M.D., U.S. Global AIDS Coordinator and Special Representative for Global Health Diplomacy. "They have unique health care delivery capacities and deep relationships of trust with individuals and families in need, both of which are vital to helping us achieve our goals."
At a World AIDS Day event, Vice President Mike Pence said, "As we gather today with so many faith communities and organizations that have led the fight against this terrible disease, it gives me great joy to say that because of your remarkable work, and the continued commitment of the American people, and the support of leaders in both parties in the Congress of the United States, we are closer today than ever before to ending the AIDS crisis in our time."
Join us in praise for the continued work of PEPFAR, its partnerships with faith-based organizations like World Vision, and the millions of men, women, and children who have benefited from this life-saving work!
Photo: Three of Josephine's daughters died of HIV and AIDS. Now she cares for their children, plus another orphan named Elizabeth. ©2016 World Vision/Jon Warren.