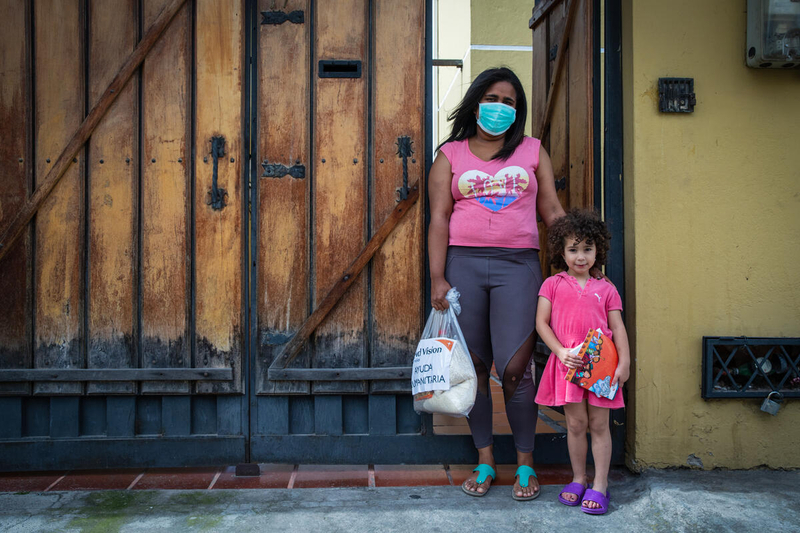 In April, the Ending Violence Against Children Taskforce, a panel of experts from several humanitarian organizations, released policy recommendations for governments to keep children safe during the COVID-19 pandemic.
While the closing of schools and stay-at-home orders are vitally necessary to flattening the curve of COVID-19 infections, it is also important to recognize the implications of these policies on the health and well-being of children.
While these mitigation efforts are still in place, governments at all levels need to recognize the increased risk of violence against children in forms that include domestic violence and child abuse, online bullying and exploitation, and, in the developing world, increased rates of child labor and marriage as parents struggle with economic uncertainties. An estimated 1 billion children experienced some form of violence in the last year, and we can only expect this number to rise during this pandemic.
To help governments address this increased violence, the Ending Violence Against Children Taskforce (which consists of experts from the American Academy of Pediatrics, ChildFund, Futures Without Violence, Save the Children, UNICEF USA, and World Vision) have devised messaging and policy recommendations which can be found here.
These include macro-governmental recommendations such as robust funding for the continuity of humanitarian, global health, and child protection programs, as well as more focused recommendations like the need for the continuation of reporting mechanisms, such as child protection hotlines.
While uncertainty remains regarding the duration of stay-at-home orders and school closings, these strategies can protect children during this pandemic and well beyond. At this difficult time, it's natural for government leaders to remain focused on the domestic and international effort to address COVID-19 directly, but the secondary effects of this virus are no less important. While children at home may be safer from the virus, other dangers remain. We must address this crisis with a strategy that serves vulnerable children at every level.
I invite you to read this resource and share with your representatives in Washington D.C. They need to hear from you that protecting children from the aftershocks of this virus is a top priority for the American people as we address the public health crisis domestically and abroad!
Find your representatives here.
Top photo: Katiuska de Valle and her daughter Carlota receive aid at their home in Ecuador. (©2020 World Vision/photo by Chris Huber)