Estimated read time: Three minutes
Sure, many of us can't wait to put 2020 in the rearview mirror. But the end of the year always invites reflection, doesn't it? As we drew closer to Thanksgiving and searched our hearts, our team at World Vision Advocacy found that there were quite a few things we were thankful for this year! Read the list from a few of our staff members, then share what you've been thankful for this year in the comments below!
---
"I am thankful that our team and wonderful advocates have embraced an incredibly innovative and flexible mindset, using the tools at our disposal to continue advocating for vulnerable children without ceasing. Though technology certainly has its pitfalls, we have found ways during an unprecedented pandemic to meet regularly as a team, host virtual briefings and events for members of Congress, and connect advocates with their representatives.

We have not stopped for a second, relentlessly pursuing our shared passion of using our voices to empower communities worldwide. It has brought me great joy to see us unite in the face of hardship to make a real impact in 2020, and that ultimately we relied on the One who cares so deeply about His creation to give us strength and perseverance."

— Hayley Struzik, Senior Project Coordinator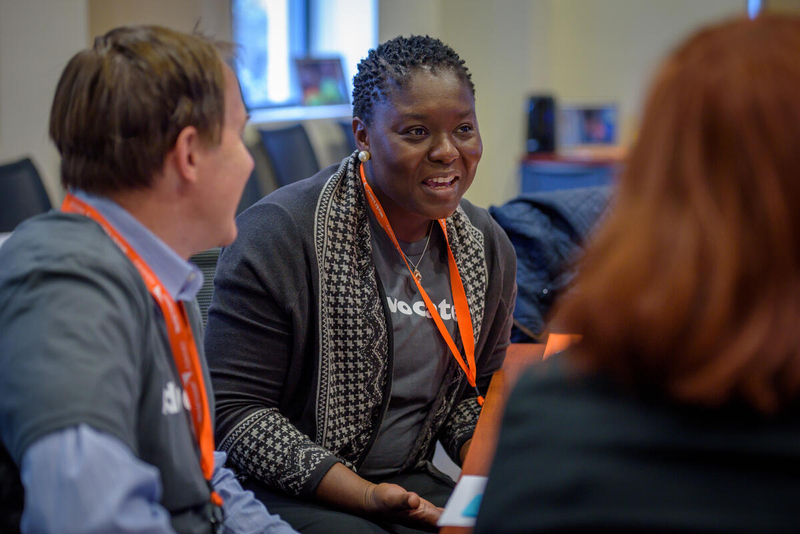 "Reflecting on such a difficult year, I can point to a number of things I'm thankful for both personally and professionally, but the one that stands out the most is the passage of the Ending Violence Against Children Resolution by the US House in March.
The passage of this resolution put the House on record in calling for greater focus, coordination, and the use of evidence-based strategies by the US government to address violence against children! This action elevates the issue and has set the stage for World Vision and our partners to continue pushing legislation to protect the world's most vulnerable children."

— Nate Lance, Policy Advisor for Child Protection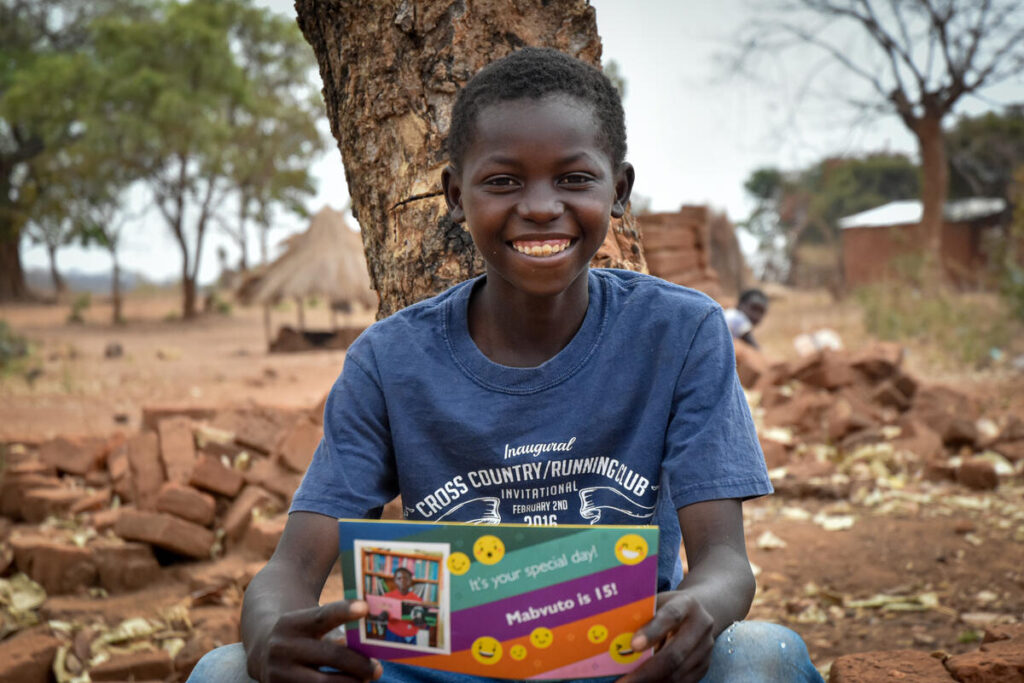 "It's almost hard to look back on the year and identify just one or two things I am thankful for, and not because of the challenges of COVID-19 but because of how God continued to work through our advocacy efforts to help us overcome those challenges. And it's this faithfulness – of God, of our advocacy team to the work that we do, and of our advocates to using their voices – that I'm most thankful for.
It would have been very easy to lose focus as our lives changed starting in March. Suddenly our advocacy became virtual. Our work lives changed, but so did home life, especially for parents. There was more uncertainty, more financial stress, and more anxiety that seeped into our every day. Yet our advocates kept doing meetings, making calls, and sending emails. Our advocacy team talked through our own challenges and prayed over one another as well as over our advocates, donors, and supporters. Through it all, I felt God's voice, encouraging us and reminding us that our lives and our work were in his hands."

— Lisa Bos, Director of Government Relations
All of us here at World Vision Advocacy hope you have a happy Thanksgiving, filled with moments of gratitude and love! We are so thankful for all of the ways you've used your voice and influence to help those in need in 2020.
Join the Online Advocate Network:
Looking for ways to put your faith in action? Sign up to receive weekly emails about actions you can take to speak up for justice:
Top photo: In Bolivia, World Vision trained and delivered 120,231 face masks as part of the national response for the protection of children against the coronavirus. (©2020 World Vision/photo by Jose Luis Roca)