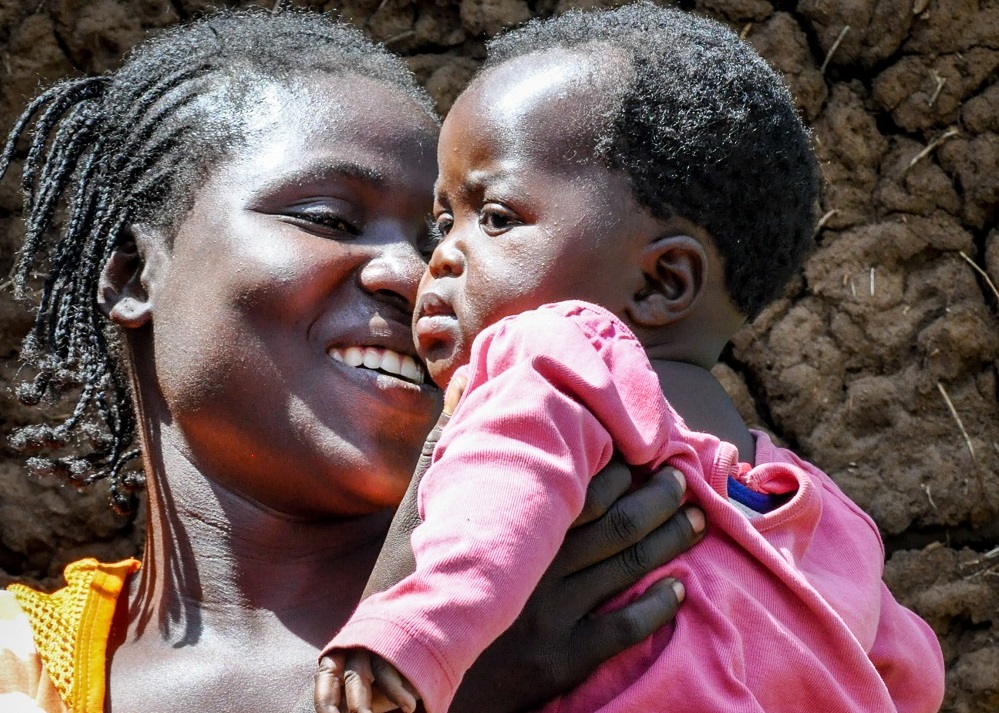 World Vision's director of government relations, Lisa Bos, and policy advisor for food security and livelihoods, Beth Ann Saracco, talk about the importance of recognizing women in development in this article originally posted on The Hill. In the article, they reflect on their recent trips to Kenya and Zimbabwe where they saw U.S. funded programs at work, helping communities find sustainable solutions to poverty.
By Lisa Bos and Beth Ann Saracco
As we approach Mother's Day next month, many mothers in the United States and around the world will be recognized for their contributions in caring for and supporting their families. In our work, we see every day how these women are transforming their communities and the world for the better — whether it be through launching a small business, planting a nutrient-rich family garden, counseling other women on improved water and sanitation practices, or volunteering as a community health worker.
We recently had the opportunity to meet with some of these mothers in Kenya and Zimbabwe, and while we traveled on separate trips, we were surprised by the similar messages we received in speaking with these global mothers and their families.
Overwhelmingly, these women expressed gratitude to the American people. The majority of the projects we visited were supported by the U.S. government, U.S. private donors and other U.S.-based philanthropic organizations. These U.S. investments in development are being leveraged by contributions from host governments and other donors, including faith organizations and churches as well as the private sector. As a result, these resources are empowering women and men with the means and tools to lift themselves and their families out of poverty.
These mothers (and fathers too) are leading the way in efforts to improve their communities, transforming them into places of increased opportunity for their children, resulting in healthier, more educated and happy families.
During this time of federal budget and funding negotiations, Congress will need to make important decisions that will have a lasting impact on the families and communities we met. We urge members of Congress to acknowledge the powerful message of "thank you" we heard on our recent trips by robustly supporting and funding these life-saving and critical international development programs in fiscal year 2017.
This article was originally published on The Hill. To read the full article click here.
Photo: © 2014 World Vision/ photo by May Ondeng