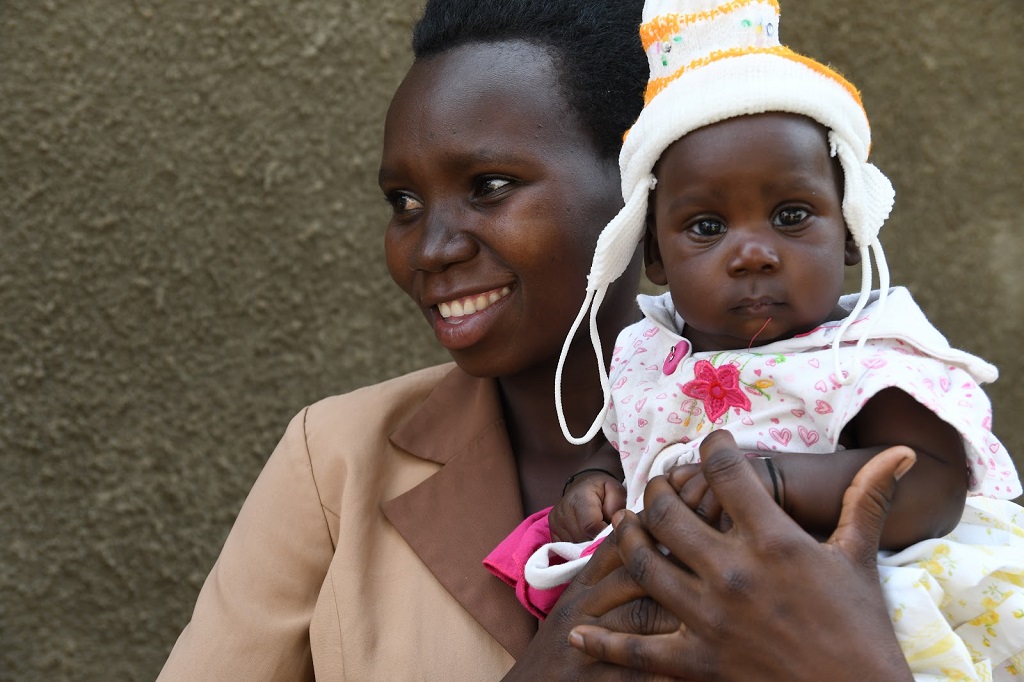 For decades, World Vision has partnered with the United States Agency for International Development (USAID) to implement lifesaving development projects around the world. This week, we're looking at USAID's 2018 report, Acting on the Call, which describes the amazing progress in child survival in just the last few years.
The purpose of foreign assistance must be to end the need for its existence. That's why USAID, through partnerships with organizations like World Vision, strives to help developing countries while also empowering them to plan, fund, and manage their own continued success.
To that end, USAID's 2018 "Acting on the Call" report focuses on 25 countries' journeys to self-reliance for preventing child and maternal deaths.
Like World Vision, USAID believes that children everywhere deserve the same chance of survival, regardless of where they live. So in 2014, USAID outlined a roadmap that described how working in partnership with countries, other donors, and the private sector could together save 15 million children's lives and 600,000 women's lives by 2020.
Just look at the progress so far:
Investing in health benefits both the U.S. and its partner countries. Recently, USAID calculated a return on investment for a portion of its maternal and child survival efforts: The analysis showed that USAID's work to eliminate health system bottlenecks can yield an average return on investment of 6 to 1, and will make available around $26.9 billion in public and private funds in the health sector across 25 priority countries for preventing child and maternal deaths.
Of the 25 priority countries for this effort to prevent child and maternal deaths, USAID reports that none have reached the end of their journey to self-reliance yet… but they continue to progress together.
Read about this encouraging news in USAID's 2018 Acting on the Call report.
Photo: Musoki Verina with twins Nyangomba Kabugho and Maseruka Kato (boy) survived delivery because of SMGL supported ambulance referral to hospital in Rwimi Health Center, Uganda. Credit: Amy Fowler/USAID.