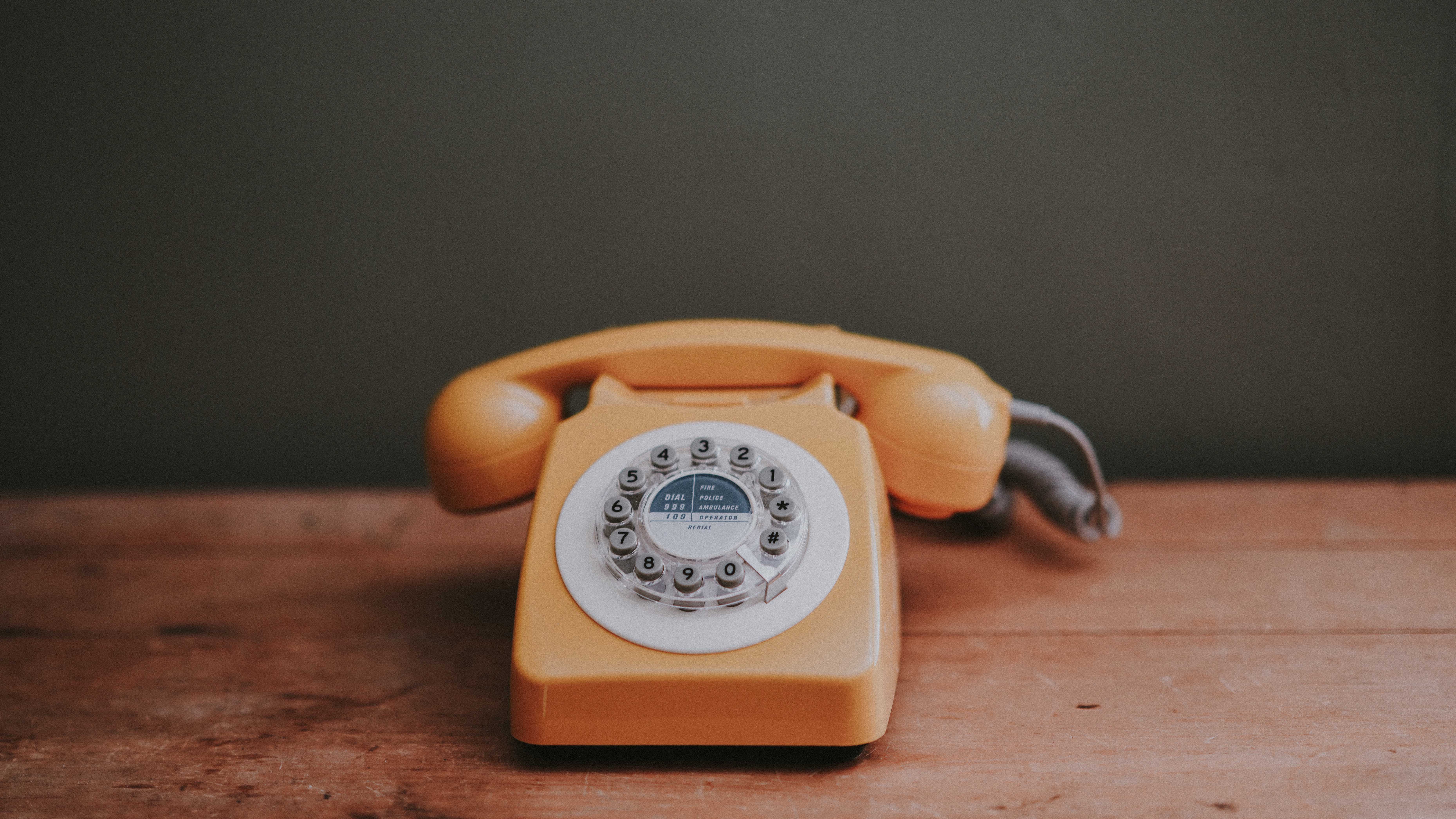 I was terrified to call my member of Congress. I had no idea what would be waiting for me on the other end of the line, and I didn't feel qualified to talk about global poverty issues. I knew I'd stumble all over my words and sound ridiculous.
But there came a point when I just couldn't stay quiet. I sent an email, but I wanted to do something more. I wanted to speak up alongside vulnerable kids and families — using my actual voice — and use whatever power I had to let my representative know about what he could do to help. So I dialed.
It took less than a minute. I was sent to voicemail where I did indeed stumble my way through my message, using both a script and my own ideas imperfectly patched together, and then said thank you. Done!
Watch Hazel show how easy it is to influence Congress:
The next day I received an email in response to my phone message from a member of my representative's staff. He thanked me for my message and shared an update on the congressman's take on the issue. Maybe that's standard procedure for that office, but I was so excited! I felt like I'd been heard, even if it was for one minute. From that point I felt differently about my congressman. He wasn't just some politician — he was someone who cared what I thought, and someone I could help.
Many Americans hesitate to call their members of Congress. They may think it can't make a difference, or, like me, be terrified of using a phone to make phone calls.
But phone calls can be an effective way to engage in the legislative process. Here's how it works how it can make a difference.
What happens when I call my member of Congress?
There are 535 members of Congress — 100 in the Senate and 435 in the House — and each of their offices run a little bit differently. But they all have phones, and they all have staff members or interns who answer those phones (and voicemail for after hours or when call volumes are high). Your chances of talking to your actual member of Congress are slim (unless you have some serious connections!), so hopefully that takes some of the pressure off. But if you're feeling especially motivated, you can always ask to speak to a staff member who handles the specific issues related to your call.
All messages from a member's constituents, calls and otherwise, are entered into a constituent-management system and presented at some point to the actual member. That doesn't sound too impressive, but here's how phone calls can move the needle on key issues:
They get attention. An influx of calls on an issue grabs the attention of an office. A legislator can be pushed to take action if there's a sudden rush of calls (which are harder to ignore than emails). And even just one phone call can shine a light on an issue that may have otherwise gone unnoticed. Yes, one call CAN make a difference!
They add a personal touch. We're all for sending emails (and lots of them!), but a call provides a human connection that can have an emotional impact on the office — real people are answering those phones, after all!
They can get quick results! If someone's call really connects with a staff person or highlights a new, important aspect of an issue, that staff can connect with their member of Congress right away.
They're all counted! All those phone calls in support of specific legislation or requesting a specific action get tallied. Enough tallies can get a legislator to vote a certain way, support a certain bill, or even introduce a new bill!
I hope my phone call to my congressman made a difference in his heart, but I know it made a difference in mine. I now think of him as a partner in my efforts to seek justice. I pray for him. And yes, I'm likely to call him again when I want to encourage him toward another compassionate decision.
How do I make an effective call to Congress?
We can all make a phone call to answer God's call to speak up for justice — it's so much easier than I thought! Here are a few tips on how to make the most of a phone call to Congress:
You can easily find the phone numbers for your representative in the House here and your senators here. (If you advocate through World Vision emails or action pages, we'll provide your representative's phone number.)
Keep it simple! You can use a script if you'd like. Stick to the basic facts and what action you'd like to see. Don't worry — you won't be grilled about the details.
Don't forget to mention you're a constituent! Members of Congress are elected to represent their constituency, so be sure to mention that's you! You may be asked for your zip code, and if you leave a voicemail, make sure to mention the city you're from.
Be courteous! A kind, polite person can be a breath of fresh air and help you have your voice heard.
Be personal. Share why you care about an issue. If you have a personal story that relates to the issue, be sure to share it — stories are powerful!
Know the (basic) facts. You don't need to be an expert, but you should know the gist of what you're calling about and why it's important. The person you talk to may not be familiar with your topic, and this is your chance to enlighten them!
Be brief. Thirty seconds is plenty of time. Just say what you have to say and then say thanks!
One of the most powerful effects of making a call to our members of Congress is that it helps us remember we're all in this together. We can be grateful that we are able to call our representatives. We aren't powerless, and we can use our voice to invite our representatives on our journey to seek justice and love mercy (Micah 6:8).
And whether our members take the action we hope they will or not, our job as Christian advocates is to extend the invitation.
"And let us consider how we may spur one another on toward love and good deeds, not giving up meeting together, as some are in the habit of doing, but encouraging one another — and all the more as you see the Day approaching."

— Hebrews 10:24-25
Interested in raising your voice (via phone!) for justice? Join the Phone Action Team!
Text WVACTION to 50457 to join the World Vision Phone Action Team. On the Team, you will:
Receive one or two text messages each month about a pressing issue that affects children's safety, health, or opportunities.
Follow the link in the text to make a call. (We'll even include a script you can follow.)
… that's it!
Top photo: Unsplash, Annie Pratt