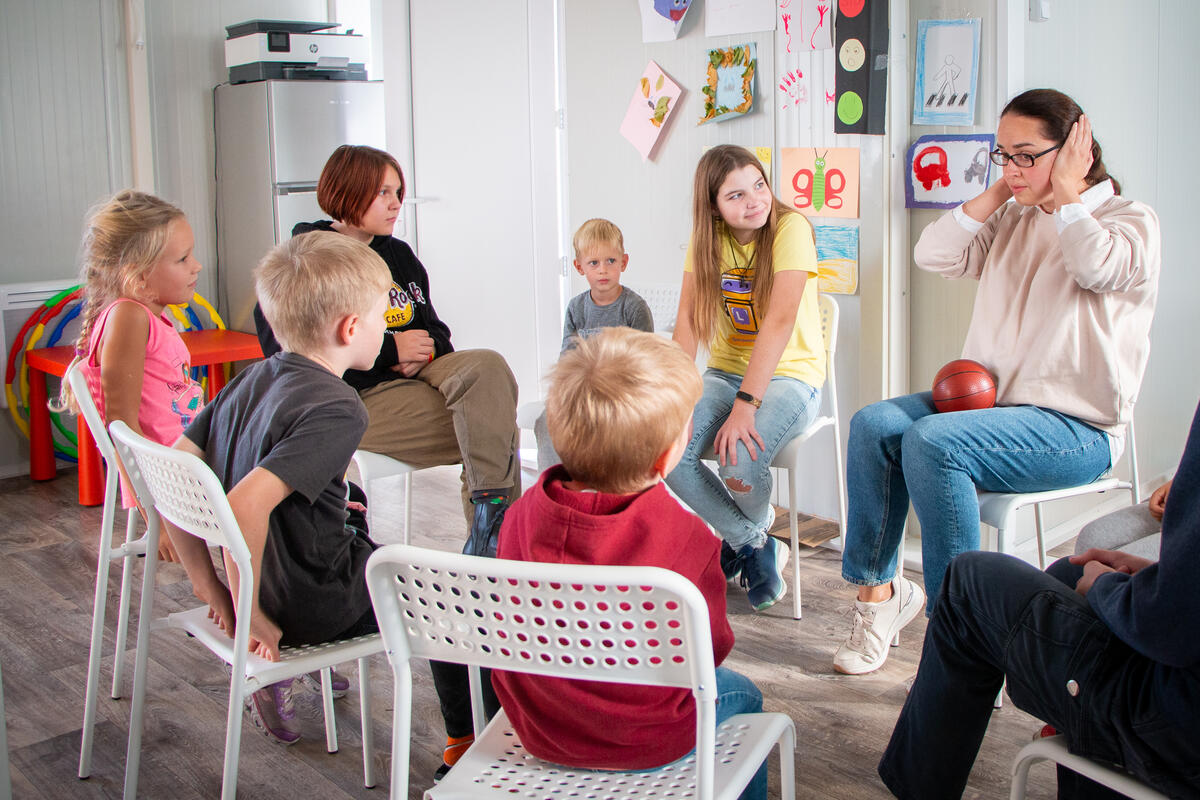 Estimated read time: Two minutes
World Vision welcomes today's introduction of the Mental Health in International Development and Humanitarian Settings (MINDS) Act into the House and Senate. For more than two years, World Vision Advocates have supported the child-friendly bill that will modernize emotional support and mental health services for children and their caretakers across foreign assistance programs.
Thank you to our congressional partners Rep. Susan Wild (D-PA), Rep. Joe Wilson (R-SC), and Sen. Bob Casey (D-PA) whose bipartisan leadership made this moment possible.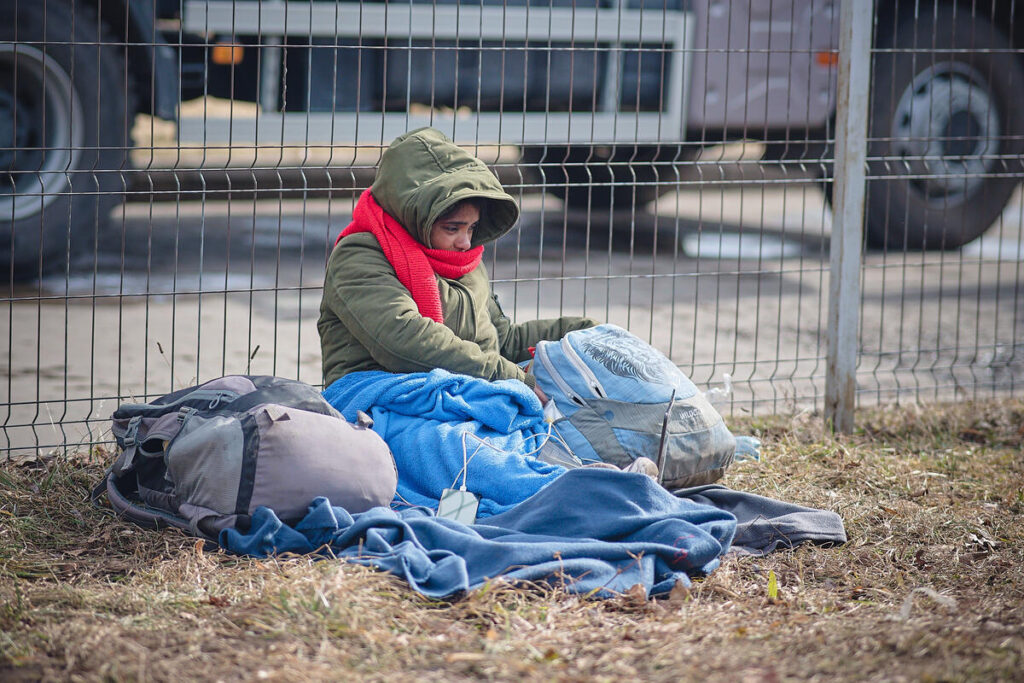 Conflict robs kids of their childhood and leaves long-term emotional affects
For the 449 million children living in a conflict-affected area, fear, violence, and uncertainty are daily realities. Research validates for us what we already know – experiencing war has devastating impacts on children's minds and development.
These children are significantly more likely to develop mental health disorders that can follow them for a lifetime. In fact, experts warn that 1.5 million children impacted by conflict in Ukraine are in danger of developing a mental health disorder.  
Fast Facts:
1 in 5 individuals in conflict-affected areas has a mental health disorder
10.5 million children have been orphaned due to COVID-19
75% of people with mental health conditions in low- and middle-income countries receive no treatment  
Less than 1% of health-related global assistance goes to mental health programs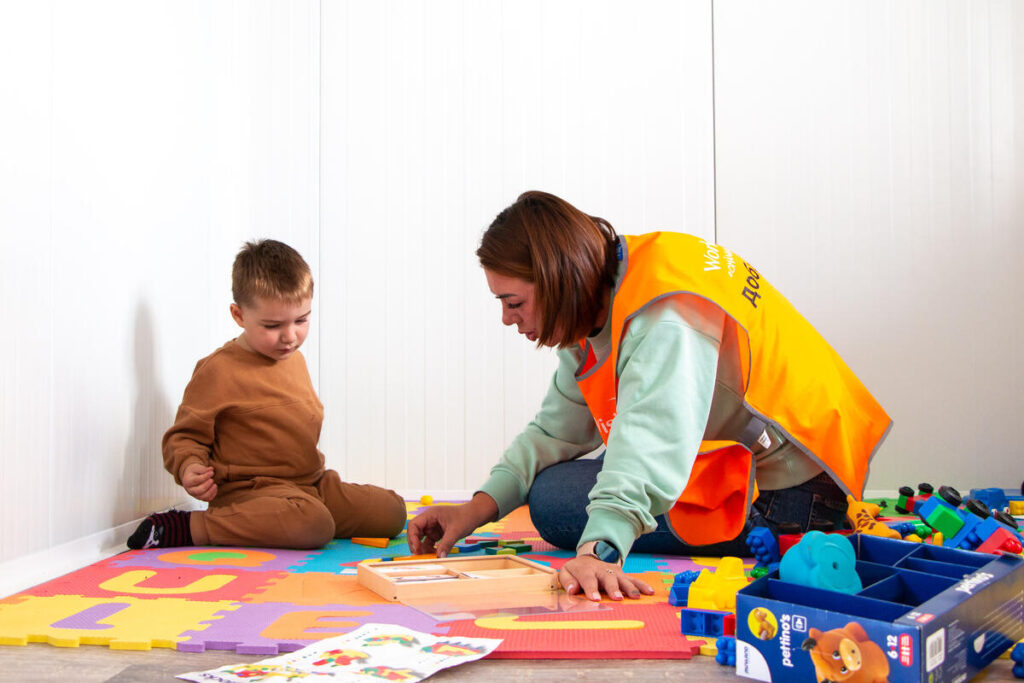 The MINDS Act matters because children's minds matter 
Bipartisan in nature, the MINDS Act is the first bill of its kind that addresses how mental health and psychological support services can be integrated into the United States' foreign assistance. Simple things like access to a social worker, child-friendly spaces to play, and classroom activities processing grief and fear can make a difference for children facing uncertainty.
The bill will create a framework for including these low-cost and commonsense interventions within humanitarian aid and development programs. The MINDS Act will also increase collaboration and transparency between government agencies and humanitarian aid organizations like World Vision. By better collecting and presenting information from mental health support programs, the bill will give leaders in Congress the data they need to make decisions.
ACT NOW:
A teacher with students at a child-friendly-space in Bucharest, Romania. (©2022 World Vision/Christopher Lete, Eugene Combo)