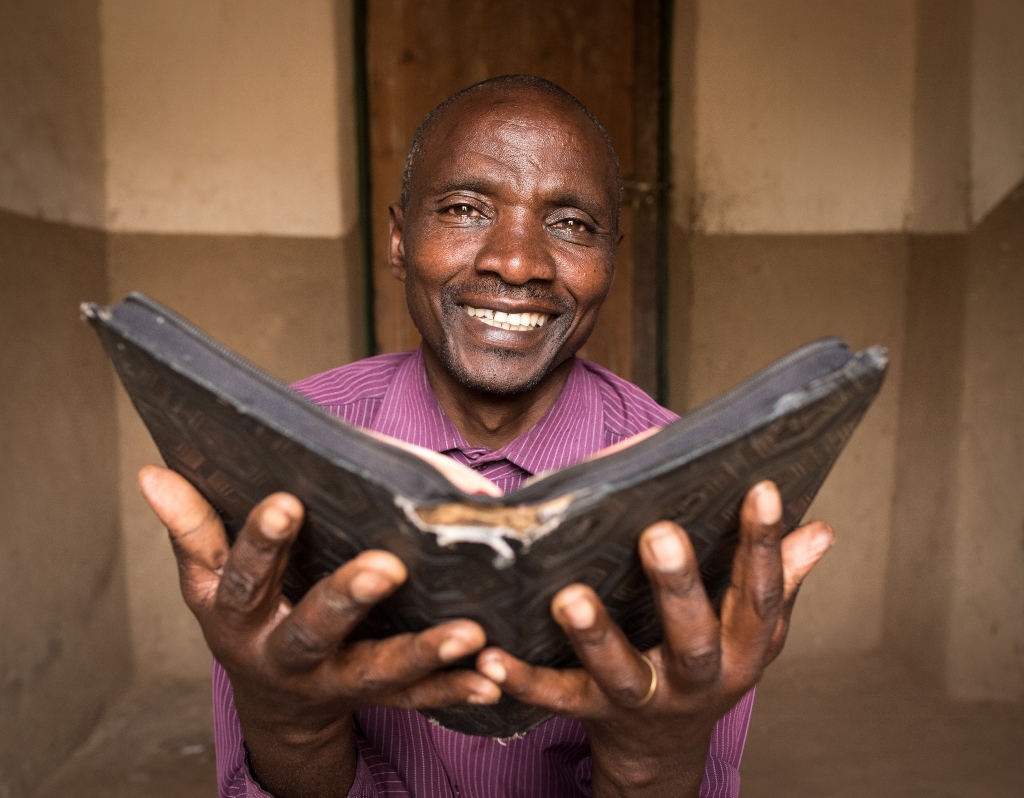 Take a moment to reflect on God's call to justice and to advocate for the poor. We hope these verses inspire you as much as they inspire us!
"Follow justice and justice alone, so that you may live and possess the land the Lord your God is giving you." -Deuteronomy 16:20
"He saves the needy from the sword in their mouth; he saves them from the clutches of the powerful. So the poor have hope, and injustice shuts its mouth." -Job 5:15-16
"Blessed is he who has regard for the weak; the LORD delivers him in times of trouble." -Psalm 41:1
"And the heavens proclaim his righteousness, for he is a God of justice." -Psalm 50:6
"Speak up for those who cannot speak for themselves, for the rights of all who are destitute. Speak up and judge fairly; defend the rights of the poor and needy." -Proverbs 31:8-9
"Learn to do right; seek justice. Defend the oppressed. Take up the cause of the fatherless; plead the case of the widow." -Isaiah 1:17
"This is what the Lord says: "Maintain justice and do what is right, for my salvation is close at hand and my righteousness will soon be revealed." -Isaiah 56:1
"This is what the LORD says: Do what is just and right. Rescue from the hand of his oppressor the one who has been robbed. Do no wrong or violence to the alien, the fatherless or the widow, and do not shed innocent blood in this place." -Jeremiah 22:3
"But let justice roll on like a river, righteousness like a never-failing stream!" -Amos 5:24
"This is what the Lord Almighty said: 'Administer true justice; show mercy and compassion to one another." -Zechariah 7:9
"The King will reply, 'Truly I tell you, whatever you did for one of the least of these brothers and sisters of mine, you did for me.'" -Matthew 25:40
"But now as for what is inside you—be generous to the poor, and everything will be clean for you." -Luke 11:41
"We who are strong ought to bear with the failings of the weak and not to please ourselves." -Romans 15:1
"Our desire is not that others might be relieved while you are hard pressed, but that there might be equality. At the present time your plenty will supply what they need, so that in turn their plenty will supply what you need. The goal is equality, as it is written: "The one who gathered much did not have too much, and the one who gathered little did not have too little." -2 Corinthians 8:13-15
"Carry each other's burdens, and in this way you will fulfill the law of Christ." -Galatians 6:2
"Religion that God our Father accepts as pure and faultless is this: to look after orphans and widows in their distress and to keep oneself from being polluted by the world." -James 1:27
"If anyone has material possessions and sees a brother or sister in need but has no pity on them, how can the love of God be in that person? Dear children, let us not love with words or speech but with actions and in truth." -1 John 3:17
Next: 10 Ways God is at Work Around the World
---
ACT NOW:
In uncertain times, our leaders need our prayers and encouragement more than ever! Let Congress know you're praying for them.
Photo: Vedaste Nyumvira holds his bible in Nyaruguru, Rwanda. © 2016 World Vision/ photo by Eugene Lee